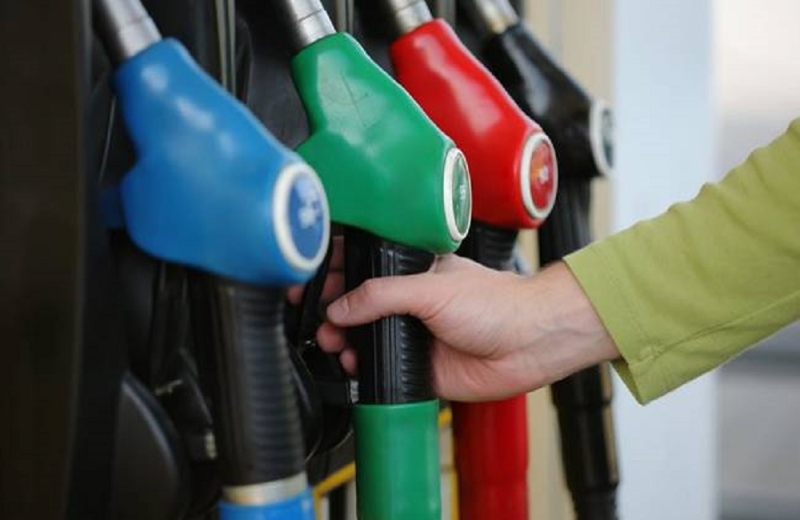 The Plenary Session of the Parliament unanimously passed a law on the reduction of the fuel tax on fuel, which was submitted by the executive in the form of an urgent one.
According to the report, the proposal is expected to reduce the financial costs borne by consumers and businesses in the Republic and is one of the measures promoted to mitigate the effects of the ongoing Ukrainian crisis and especially prices. of fuel.
An intense debate in the Plenary on fuel prices preceded and in the context of the discussion of other related bills.
Source: KYPE
>