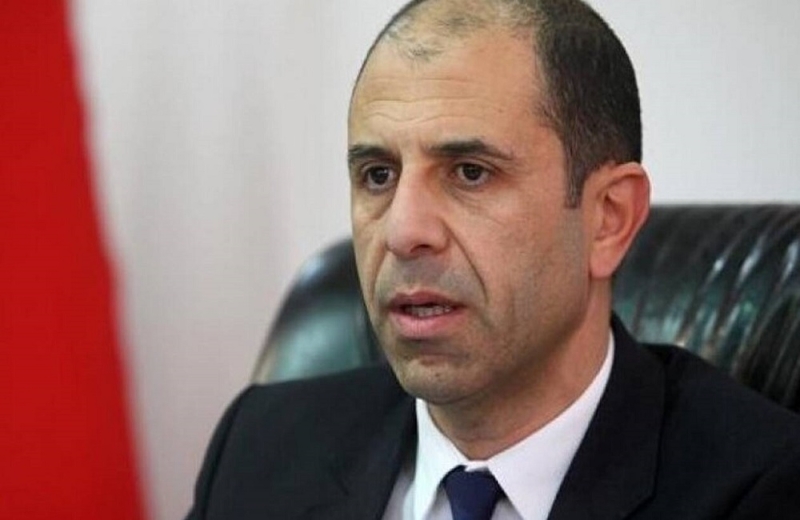 Kudret Ozersay, chairman and "MP" of the People's Party, resigned from the "parliament" on May 26, the "parliament" announced in the occupied territories.
occupied, according to the announcement, the resignation was submitted under Article 132 of the Rules of Procedure of the "parliament". The "meeting of the leaders" of the "parliament" will meet tomorrow to consider the reasons for Mr. Ozersay's resignation. He has also been invited to the meeting, as reported.
It is recalled that the People's Party had taken the decision to leave the "parliament" 12 days ago, as a sign of protest against the illegal – as it considers – "government" under the "MP" of the KEE, Unal Ustel.
The People's Party has 3 & # 8220; seats & # 8221; in Parliament". So far, only Mr. Ozersay has resigned. Rogers and Bybars, who are also "MPs" of the KL, did not announce whether they will resign, nor was it announced by the "parliament" that they resigned.
Source. ΚΥΠΕ