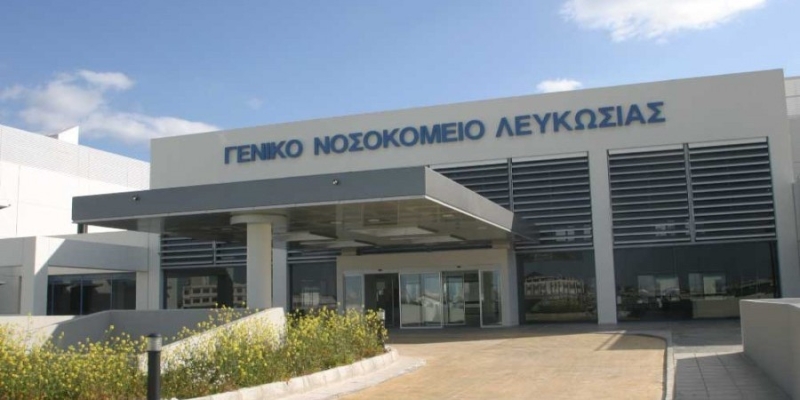 Part of the ceiling in a room of the Nicosia General Hospital fell due to a leak. Fortunately there were no injuries and the room was isolated.
Same as position of OKYPY:
The incident concerns a water leak from the roof of the hospital, where due to of this, a small part of false ceiling in a room collapsed, fortunately without any injury. The room was isolated, the patients were moved and the technical services were called, where they took charge of the situation. It is noted that the works to renew the insulation of the hospital's roof are in progress, but were stopped these days due to rain. The works will continue in the coming days. The Organization expresses its apologies and takes all the necessary actions to immediately repair the damages.