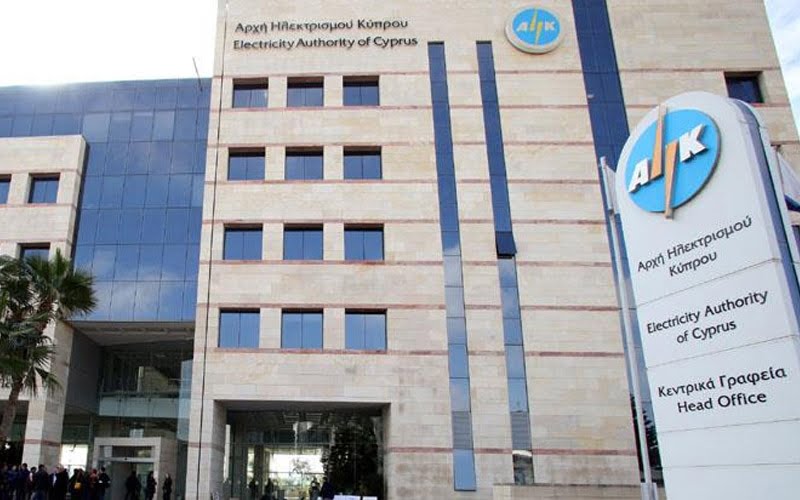 Participation in meetings and consultations with Ministers on EAC issues is requested by ASTEPAIK – Issues of safety and efficiency in the workplace are raised by ASTEPAIK
Download the CYPRUS TIMES APP! HERE for Android and HERE for iOS
The Independent Union of Technical and Labor Personnel AEC (ASTEPAIK) requests its participation in meetings and consultations with Ministers on issues concerning the EAC ), on the occasion of the meeting held with the Minister of Labour, Kyriakos Kousios, and trade unions of the EAC, in which meeting he did not participate, since he had not been invited, as noted by the Trade Union.
In its announcement, ASTEPAIK states that he applauds the initiative of the Minister for the meeting with the interested parties, in order to be informed about the issues that concern the workers at EAC, but notes that ASTEPAHK, as a trade union of Technical and Labor staff, was not invited and did not attend.
He speaks of discrimination against the union and its members and requests, as in the meetings planned with the Minister of Energy, Trade and Industry and with the Minister of Finance in the presence of the Minister of Labor, for matters of concern to the workers at the EAC, ASTEPAIK should also be present.
"Our presence is required at these meetings and at any meetings, conversations and agreements that arise concerning project issues workers in the EAC", he emphasizes, "in the context of the negotiation with all the parties involved and the equal treatment between the guilds".