The project "Development of a cross-border network to promote sustainable coastal tourism – Akamas-Balos"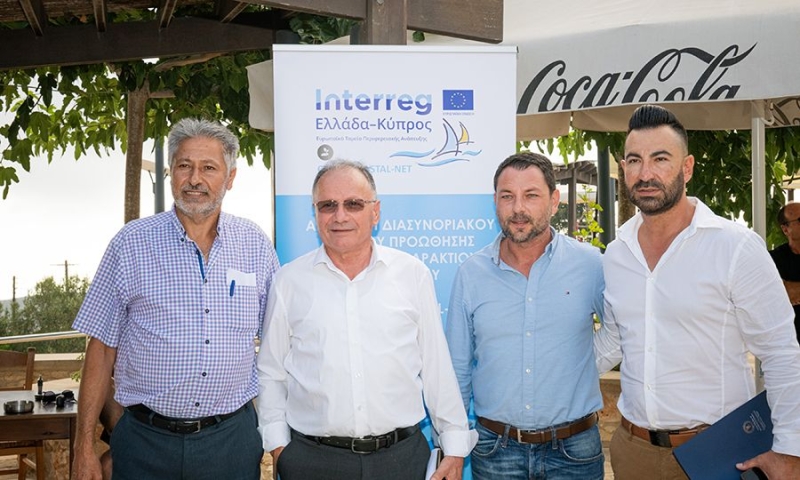 Within the framework of the INTERREG V–A Greece-Cyprus Cooperation Program, the Final Meeting as well as the Final Cross-Border Conference of the project took place in Chania on 01/09/2023 and 02/09/2023 Development of a Cross-Border Network for the Promotion of Sustainable Coastal Tourism Akamas-Balos''.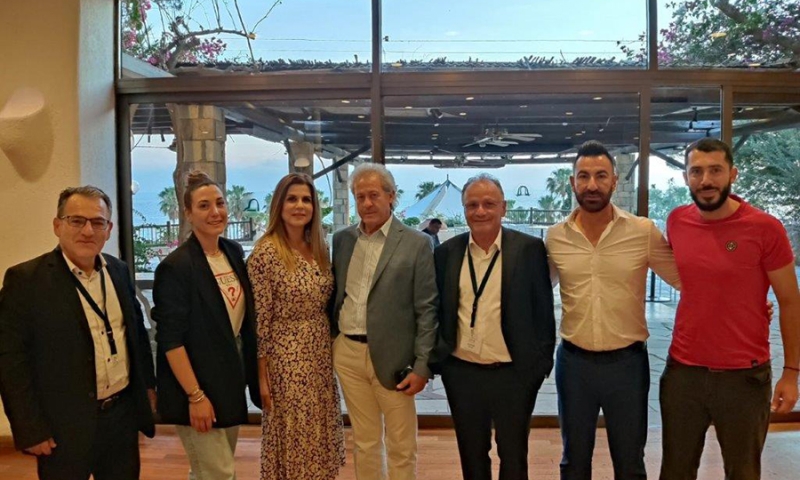 The entire corporate structure of the project participated in the meeting and the coordinator of the event was the Chamber of Chania. From the EBEP side, the Secretary/Director Mr. Marinos Stylianou and the Officer in Charge of European Programs of the Chamber Mr. Stefanos Hatziioannou participated.
The main objective of the proposed project is the establishment of a Network for the Promotion of Sustainable Forms of Coastal Tourism, which will introduce for the first time in the common cross-border region innovative policies of sustainable tourism management of coastal areas. The events were attended on the Cypriot side by the EBE Paphos, the Cyprus University of Technology and the Community Council of Innia, while on the Greek side the EBE Chania, the Municipality of Kissamos and the Polytechnic of Crete participated in the events.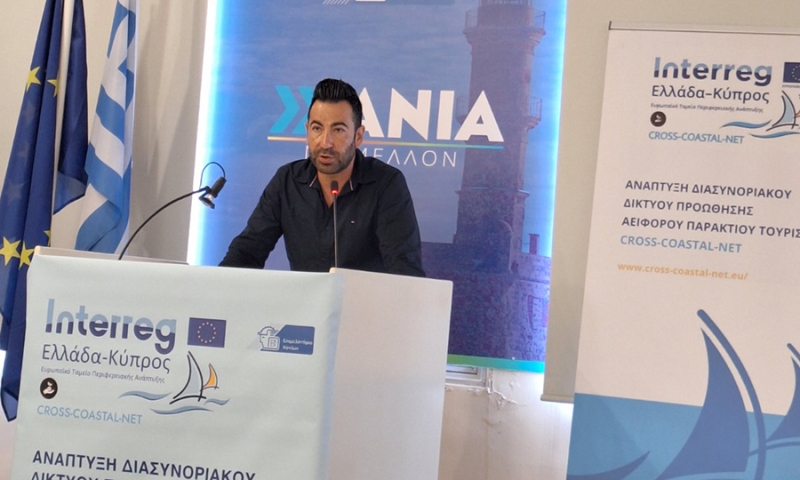 In these final meetings, the final review of the Project's progress so far was carried out under the coordination of the Main Beneficiary, (Chamber of Chania) the final works of all Partners were presented, while it offered great satisfaction to all present the presentation of the results of the project. The main conclusions of the project have been drawn from the meetings and ways of capitalizing the results have been discussed so that the Cross-Coastal-Net project continues to strengthen efforts to develop and promote sustainable coastal tourism in the two sensitive areas (Akamas-Balos).< /p> < iframe width='300px' height='500px' src='https://www.adstorebluebird.cy/api/banner/ServeBanner?zoneId=2734' frameborder='0' scrolling='no'>