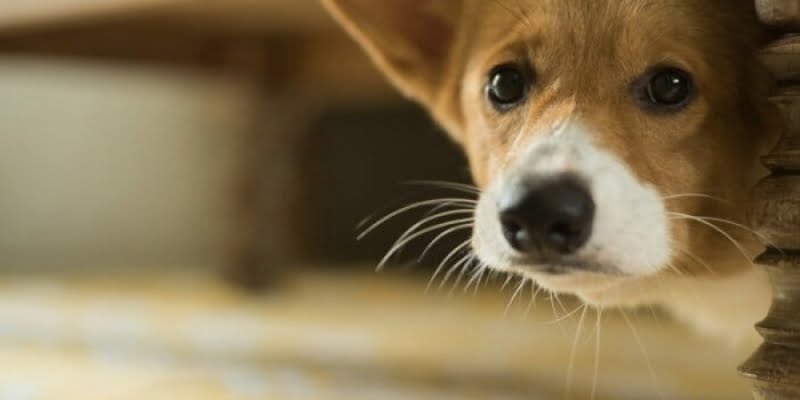 The Party for Animals condemns the poisoning of a dog in the village of Kantu and the 'ignorance', as it claims, of the community leader.
As it states in a statement , "unfortunately, once again we are witnessing the deaths of innocent animals, again with the well-known method of poisoning. The Party for Animals not only condemns such illegal acts and actions but at the same time condemns the attitude of Councilor Cantu, who based on the information we have did not do anything and did not proceed to immediately transport the animal to a veterinary clinic to be saved. Instead, he let the animal die in the slowest and most barbaric way".
He called on the Home Secretary to look into this issue and "finally give orders so that the situation can be normalized and we see a white day". ;.
Source: KYPE