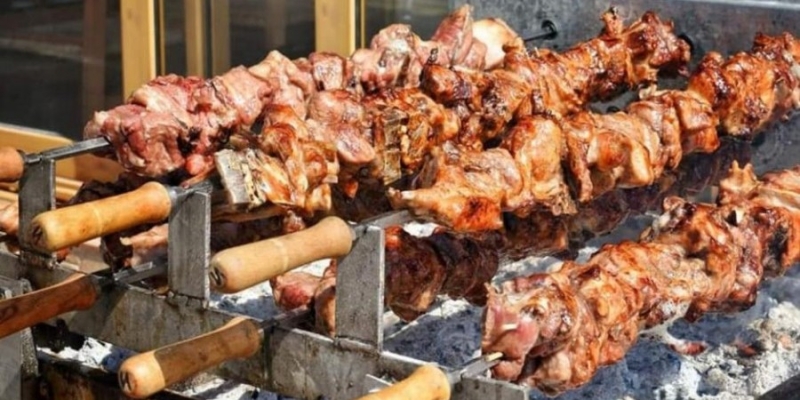 The Party for the Animals of Cyprus in view of Tsiknopemti (16/2/2023), after stating that its practical philosophy is bloodless fun, calls on the citizens to pay attention to the diet and to' extend their health.
In his message he states that nature generously offers everything that protects health and well-being and for this reason it is a good opportunity for citizens to eat bloodlessly and without tsikna.
He adds that on Tsiknopempti mushrooms, peppers, tomatoes, onions, cauliflower, carrots, potatoes, legumes and generally all those that are abundant in the Cyprus and offer more vitamins and are enriched with trace elements.
Read also: Isolated rains in the mountains – What will the weather be like on Thursday
?