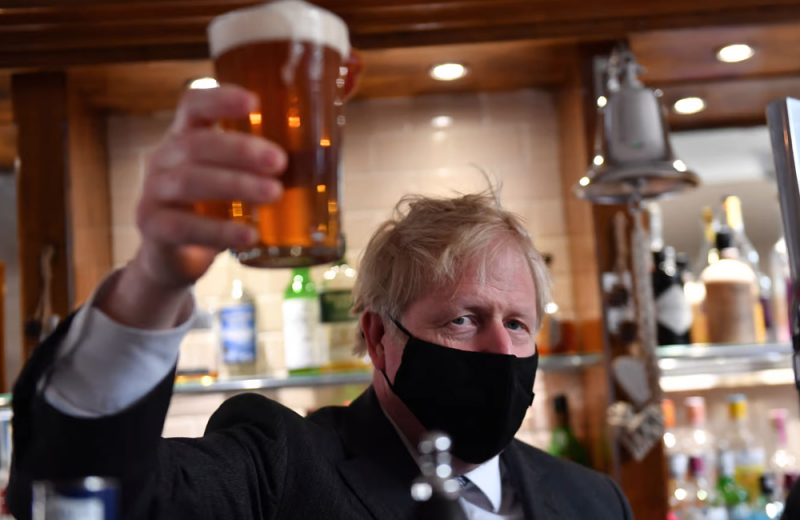 The London Metropolitan Police have issued a statement saying they are speeding up the identification of the individuals from whom they should seek deposits as part of their own investigation into the alleged downing parties in Downing Street amid a lockdown.
The statement said police had more than 300 photos and more than 500 pages of documents for the so-called 'partygate', which were handed to her by Sue Gray, a Cabinet official who earlier on Monday gave a brief report on its own relevant research.
The 12 rallies Scotland Yard is investigating include at least two in which the Prime Minister has admitted to attending, at least briefly, the Downing Street Garden gathering on May 29, 2020 and the surprise birthday party in his meeting room. Cabinet a month later.
The Metropolitan Police defended the decision to ask Ms. Gray not to include details of these 12 rallies in her report today, saying she wants independent testimony from those involved without being influenced by what others have said to Ms. Gray.
Meanwhile, after a series of critical questions even from Conservative MPs to Prime Minister Johnson in the afternoon in the House of Commons, urging him to commit to publishing Sue Gray's full report after the police investigation is completed, the Downing Street agreed.
A spokesman for the Prime Minister's Office said in a statement that "the Prime Minister will ask Sue Gray to renew her work in the light of what will be found (and) make this renewal public." Earlier in the day, Mr Johnson had repeatedly avoided commitments in Parliament, accusing him of backtracking on his previous promise.