Passengers stuck at French airport not knowing when their return flight will be scheduled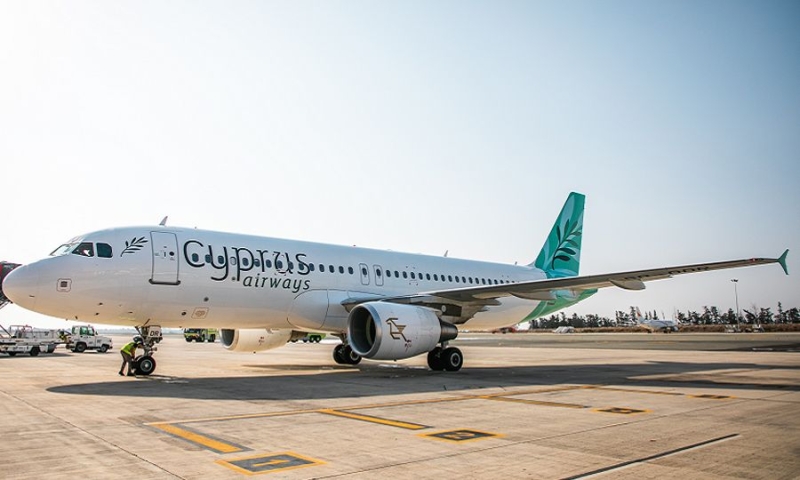 File photo.
As a precautionary measure for technical reasons, the delay of flight CY 381 from Charles De Gaulle Airport to Larnaca was announced by the company, after passengers complained that they were stuck at the French airport without knowing when their return flight would be scheduled.
According to the company's announcement, the Cyprus Airways aircraft scheduled to operate flight CY381 from Charles De Gaulle, (CDG) Paris, France yesterday Monday, October 2, was delayed as a precaution for technical reasons.
The announcement notes that Cyprus Airways engineers are working intensively to check the aircraft and certify it for flight as soon as possible, and at the same time, Cyprus Airways has provided all passengers with alternative means of return within the day, in cooperation with other airlines. It added that both passengers and crew of Cyprus Airways were overnighted in a hotel, and that safety remains Cyprus Airways' highest priority and the company will leave no room for compromising security.
"The company We apologize for any inconvenience caused by events beyond its control," the company's announcement concludes.