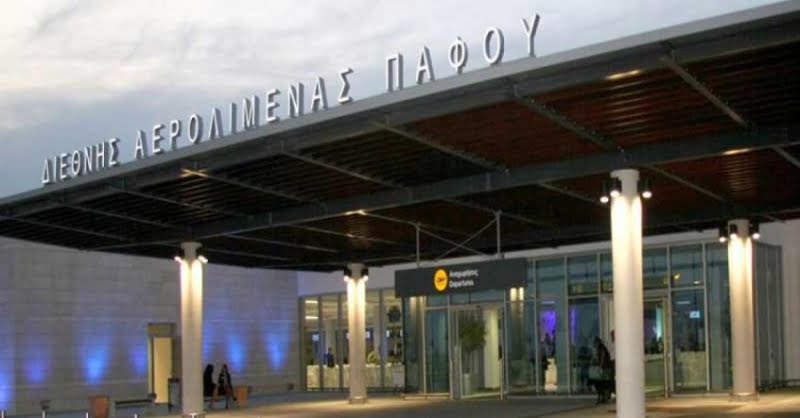 Flight passengers who landed at Paphos airport are experiencing great suffering, due to the two-hour work stoppage by airport ground service workers.
According to what the passengers reported to the REPORTER, for about two hours they have been trapped inside the plane and without any information from the authorities about when they will get out.
It is noted that the strike was due to end at 4:00pm, however it appears that some planes have yet to be serviced, despite long time elapsed since their landing.