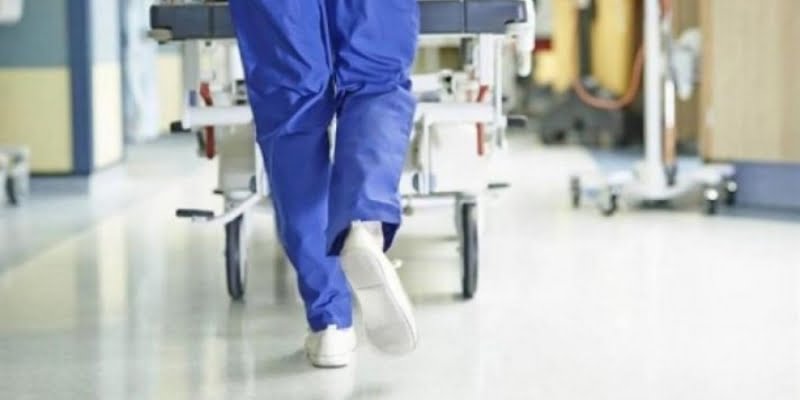 The General Nursing Staff Branch of PASYDY and the Pancypriot Nurses Union (PASYNO) express their reaction, speaking of "unacceptable statements" by the Medical Director and the Director of the Pediatric Department of the Larnaca General Hospital.
It is noted that, in a communication that the KYPE had yesterday with the Medical Director of the Larnaca General Hospital, Adamos Hatzipanagis, he described the work attitude of the Pediatric Department nurses as "completely unacceptable, unethical and unethical, under the pretext of the safety of the children". ?.
In a statement, PASYDY states that "these types of reports, which insult the Nurses, have the effect of irreparably damaging the climate of cooperation between the Health Professionals and the Management and causing unnecessary tensions that operate to the detriment of the proper functioning of the Hospitals&raquo ?.
He also adds that the General Nursing Staff Branch is studying "methods of reaction and measures to protect the nursing staff from such approaches".
For its part, PASYNO notes that the statements of Mr. Hatzipanagis "are full of passionate characterizations and expressions for the nurses of the Department, and in general for the entire nursing sector" and reminds that "the right to unionize is an inalienable right of every employee and he is expected to show the necessary respect".
He also adds that the purpose of the mobilization is not the suffering of the patients, but exerting pressure on the employer side to improve working conditions. "Our every decision is in the interest of the whole and the patients", PASYNO underlines.
Finally, PASYNO calls on the Director to revoke the characterizations of the nurses, saying that he reserves the right to resort to in legal means to preserve the prestige of the profession and labor relations. On the part of PASYDY, it calls on the Minister of Health, the Administration and Management of OKYPY, as well as the Directorate of the Larnaca Region OKYPY to intervene to restore the order and prestige of the nursing staff.
Source: KYPE
p>