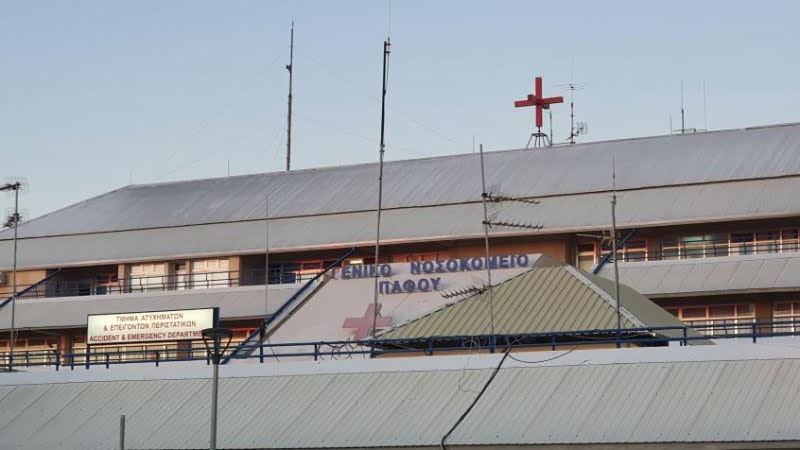 The members of PASYKI will go on a three-hour work stoppage at the Paphos General Hospital next Friday.
As stated in a related announcement, the&nbsp ;PA.SY.KI announces the holding of a 3-hour warning work stop at the TAEP of G. N. Paphos, on Friday, December 16, 2022, from 09:00 a.m. until 12:00 noon. Incidents that need immediate treatment will be attended to.
"Tolerance to the false promises of the OK. it cannot continue", he concludes.