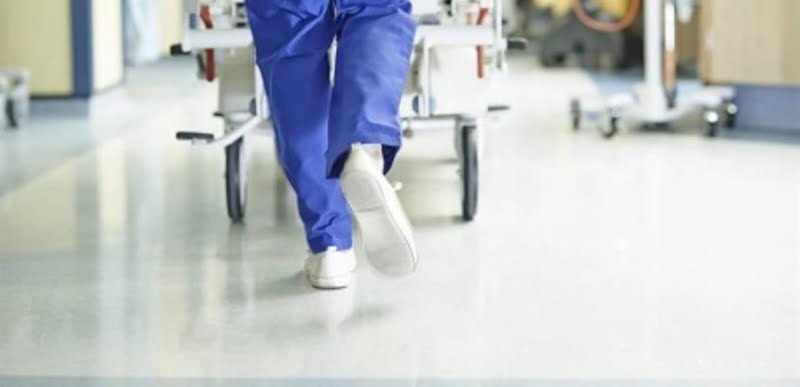 The reinstatement of the shift allowance, which was abolished due to the financial crisis of 2013, is requested by the Pancypriot Union of Nurses (PASYNO).
"Ten years later and while we hear the government proclaiming about the "economic miracle" and the Parliament agreeing tacitly or loudly, the wage cuts end with the new year, but we haven't heard either word for the shift allowance which concerns a large portion of workers who are employed with the shift regime", reports PASYNO.
He adds that "we nurses often hear people call us heroes and heroines because we shouldered the burden of COVID-19, a pandemic that we have not experienced before and we were not trained to deal with it".
"We only hear words and big talk from everyone, without exception, but we have not heard anyone tell us that it is time for these people to be rewarded for the work they have accomplished, that is, to receive the self-evident. To return the benefits that were cut off from us and that we are entitled to, especially now that the pandemic is returning and nurses are fighting again inside the hospitals to keep them alive, and to provide care to the patients", notes the guild.
PASYNO also reports how "the Ministry of Finance restores the wages that were cut due to the financial crisis of 2013, but unfortunately turns a deaf ear to the request to restore the shift allowance. The conclusion is that whether you work in adverse and harsh conditions or are an office worker with normal fixed hours, you are treated the same".