The Association considers the proposal of the relevant Ministry "an intervention in the free market resulting in the distortion of healthy competition"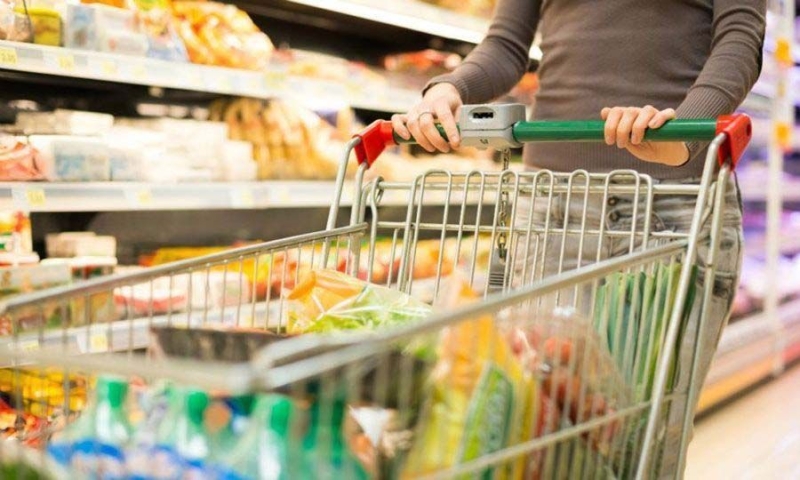 "Cruel and violent" considers the Pancypriot Association I buy the proposal of the Ministry of Energy, Trade, Industry and Tourism for "e-kalathi".
In today's announcement, on the occasion of what has been heard recently in the context of the public debate on accuracy and price increases and the Government's "e-kalathi" project, PASYPE considers the proposal of the relevant Ministry "interference in the free market resulting in the distortion of healthy competition, something that will hurt both consumers and businesses – especially small ones – something that was clearly and unequivocally formulated by the EPA as a competent independent authority in the previous session of the competent Committee of the Parliament, position which in last Tuesday's session changed completely to our great surprise".
Recalls the intense confrontation between the Minister and the EPA representative, when he formulated the position in the first session, but also against the independent institution and calls on the EPA to clearly state its position on this particular subject.
"To remind all those who show their late interest in consumers, the action, the effort and the continuous struggle of all the Hypermarkets to break the monopolies and oligopolies that prevailed for years in Cyprus", it states.
"When the Supermarkets denounced and tried to break these attitudes and correct the distortions in the market that existed and still exist, which constantly led to price increases and greatly limited consumer choice, all those who now remembered the consumers made a front and were against us for the protection and safeguarding of the interests of professional branches, cooperatives and other professionals and businesses, at the expense of the broad mass of consumer citizens", it is added.
Finally, he notes that "it is finally time for the authorities in this place to deal seriously and in depth with radical and institutional decisions that will give new perspectives to the Cypriot consumer, to the Cypriot citizen and not to be spent on convulsive, superficial , populist approaches that lead nowhere".