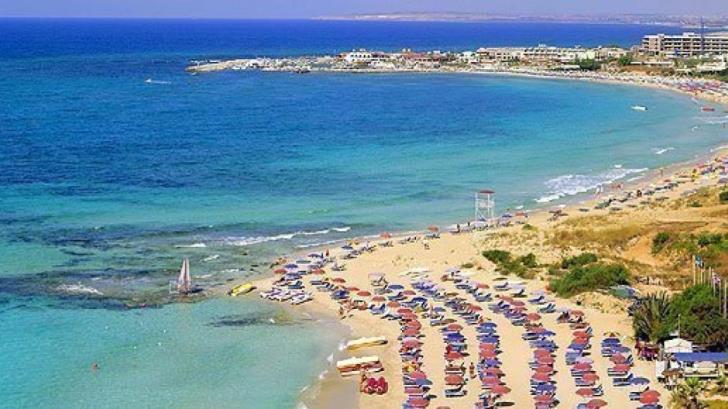 Insider / ΚΥΠΕ
The Pancyprian Association of Hoteliers (PASYXE) of Famagusta calls on all competent bodies to address the problem of lack of human resources in the tourism industry and to provide solutions in order to protect the tourist product and the good name of Cyprus.
A statement from PASYXE states that "hoteliers in the province of Famagusta, but also those employed in the tourism industry in general, are very skeptical about the lack of human resources, in view of the new tourist season."
He added that "despite their good mood, to see things in a positive light, however, there is a huge problem which is growing year by year."
This problem is "the lack of human resources which creates huge problems in both the hotel industry and the catering industry".
"If things develop smoothly during the new tourist season, a huge problem is expected to arise with the lack of manpower which, of course, affects the quality of services, something of which tourist Cyprus is proud," it said.
The problem, the announcement continues, "is huge and has become transparent in recent years while it is multiplying year by year. "This year the indications are even worse as theoretically new hotel units are expected to be added to the market that will increase the pressure on both hoteliers and restaurants."
It adds that "the problem is so big that many hoteliers are faced with the spectrum of not operating their hotel units this year rather than operating them with reduced and perhaps unskilled staff, which will adversely affect the quality of services."
PASYXE Famagusta calls on "the competent bodies and bodies to face the problem face to face and try to find any possible solutions which, not only should solve the problem but also protect our tourism product and the good name of Cyprus, which relies on high quality services ".