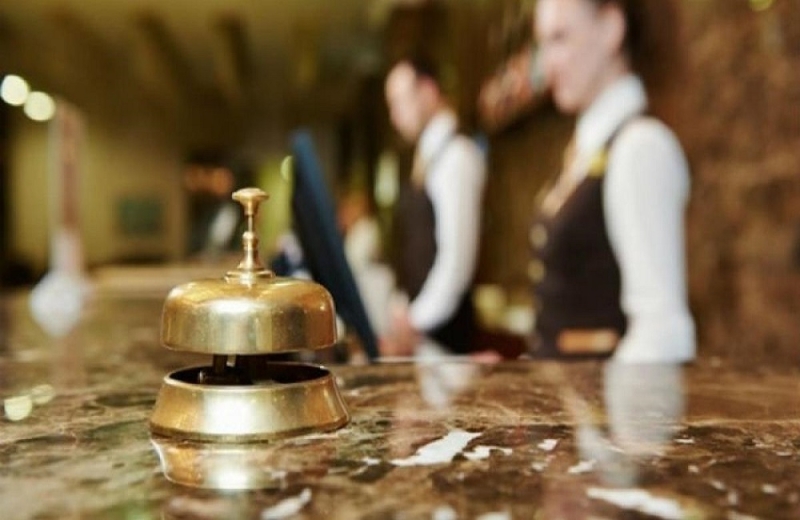 The occupancy of hotels in the province of Paphos is around 55% in May, according to the president of the Paphos Hoteliers Association Thanos Michailidis.
In his statements to KYPE, Mr. Michailidis stated that in normal conditions May would record the largest tourist traffic from the Russian market in the province of Paphos, however he said that due to the war, this was not possible. He added that mobility from other markets did not fill the gap, at least for May, and reduced occupancy was recorded.
said that inflation in Ukraine does not help industry due to rising operating costs, ticket costs and rising energy costs.
The president of the Paphos Hoteliers Association stated that there is interest from the main markets, such as Great Britain, Israel, but also from new markets, expressing the hope that the hotels will operate at more satisfactory levels this year from 2020 and 2021.
Asked about next month, he noted that there is interest, estimating that June will move at satisfactory levels compared to last year.
Referring to the problems faced by hoteliers in Paphos, he noted that they focus on the lack of staff but also on the increase of operating costs. Because, he continued, the hotel industry went through two difficult years, surely this year the profitability has been affected.
In relation to the quality of the tourist, Mr. Michailidis said that it is average condition is satisfactory, adding that this is evident in the fact that the visitor of Paphos chooses to stay more days and spend a little more on his vacation. However, he estimated that the occupancy rates should go up. The world has largely overcome the issue of pandemics and it is no longer something that concerns him so much during his vacations. The visitor is careful, but he is also interested in his vacation, he concluded.