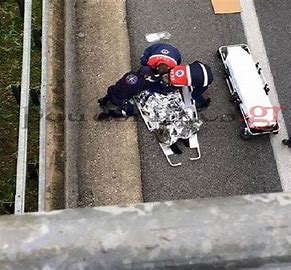 Disturbance prevailed in the center of Patras, when a young man who had just been vaccinated fainted near Olga Square.
Immediately, passers-by hurried to offer him first aid , while they also called EKAB .
In a few minutes, the 24-year-old man was found by the motorcyclist-rescuer who offered him first aid.
In fact, he fainted several times , while after the first aid from the rescuer, the 24-year-old received an ambulance to transport him to the hospital of Patras.
According to tempos24, the young man had just gone to the IKA of Agios Alexios and had been vaccinated .
The reasons for his fainting are expected to be known in the next few hours.
source: the mouse