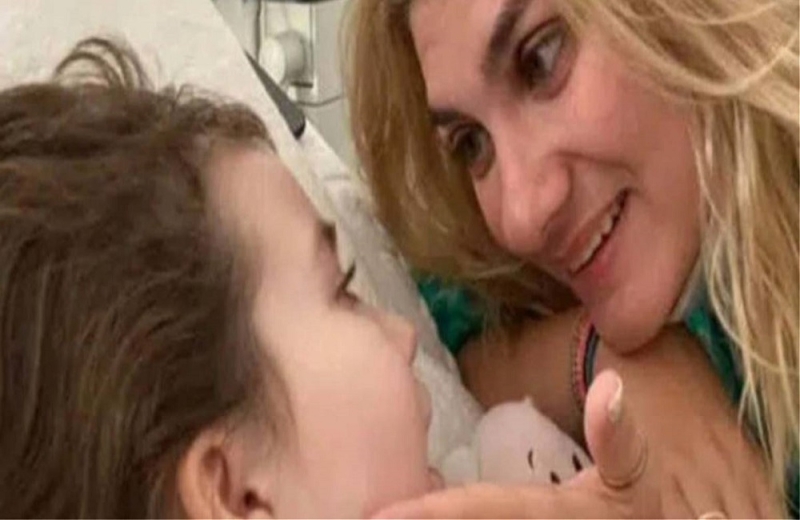 Fatal poisoning from drug (ketamine) is due to the death of 9-year-old Georgina, according to the conclusion of the medical examiner Stamatis Bouzianis , submitted to the Homicide Department.
The report cites findings such as zone 1 liver damage, minor pneumonia and organ congestion, which is attributed to the administration of ketamine.
In parallel, medical examiners raise the issue of exhumation of the 9-year-old in order to obtain hair. In this way, she will be checked to see if she has been given ketamine or any other substance at a time before her death. In addition, they want to set a full timetable for what happened.
The timing of the exhumation is still unknown. another year, which may be valuable.
At the same time, the final reports on the deaths of the other two children, Malena and Iris, are expected. >