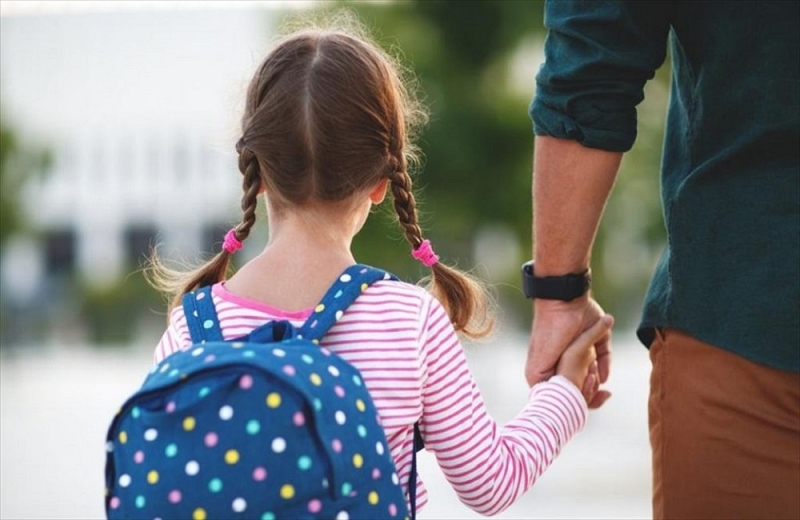 The thriller continues with the death of the three girls in Patras. The investigation did not reveal any pathological causes for Georgina's death, but a substance was found in the toxicological examinations of the child. some medicine. "It is a substance that is normally contained in the myocardial fibers of our heart, so if the heart is damaged and some of these fibers die, they are released into the blood," he stressed.
"As far as I understand, this substance was not detected in the toxicological examinations after death, but was found during the study of the hospital file. Thus, the file must be studied to find out what drugs he received, the conditions of hospitalization, what happened and we had this appearance of troponin "noted Mr. Galenteris.
From her side, the specialist in pathology, anatomy and biopathology , Mariana Voudouri, spoke about a very strange case that needs careful investigation. "If troponin is at elevated levels there are many scenarios. Those in charge must explain why it was found and how, "he added.
Lawyer Panagiotis Papaioannou, also speaking to ERT, stressed that no absolute value, no laboratory can say if there is a suspect or perpetrator. "All results are taken into account. "Still, there is no defendant, as the data have not been properly constructed and have not been correlated". He also asked for patience, at least at this point in time, to make any correct correlations.