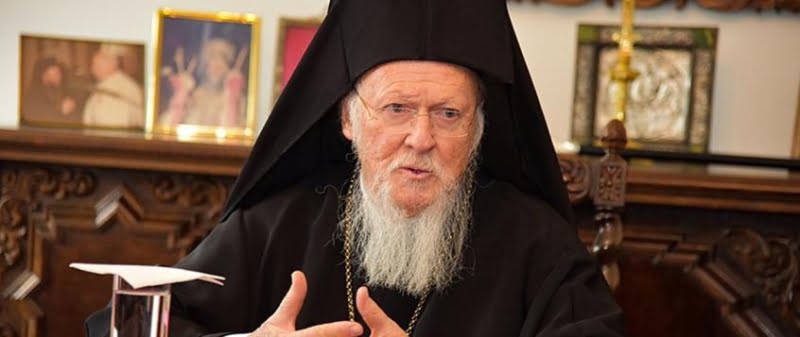 Today the Ecumenical Patriarch Bartholomew stated that he spontaneously decided to go to Nicosia next Saturday to attend the exodus of the late Archbishop Chrysostomos
In in his speech today after the service, the Ecumenical Patriarch said "we remember the Archbishop of Cyprus who left this earthly world early yesterday morning after many years of testing his health".
"The late brother was warm and unyielding defender of unwritten rights and the pan-Orthodox responsibility of the all-embracing Ecumenical Throne", he said.
"His excommunication is a great loss both for the Great Church and for us. "Spontaneously, we decided to go to Nicosia to celebrate the exodus of the deceased Primate next Saturday", said the Ecumenical Patriarch.