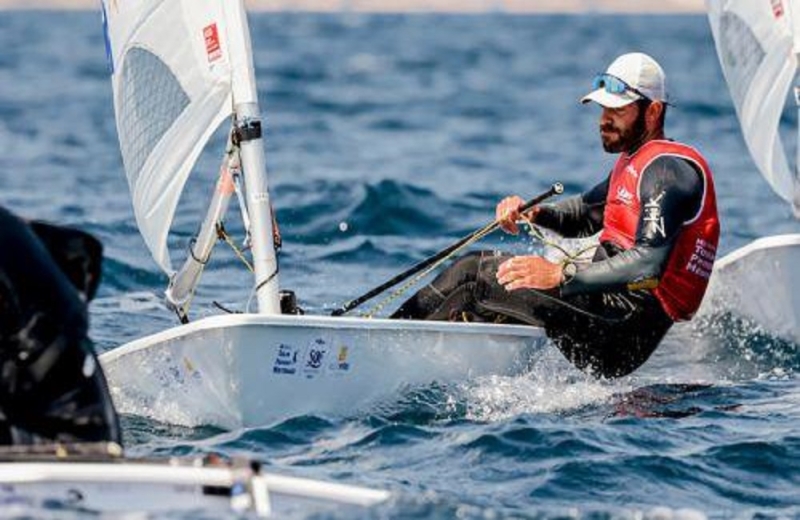 The fourth World Cup of his great career was won on Saturday in Hyeres by the Cypriot Olympian Pavlos Kontidis.
According to with an announcement, finishing second in Saturday's medal race, Pavlos Kontidis won the gold medal in the Laser boats, at the Hyeres World Cup.
This is the second time that the 32-year-old sailor wins this race (the first was in 2017), which is considered the most important sailing meeting on the planet.
For the Cypriot Olympian, No. 1 in the world in Laser, is the fourth gold in a World Cup after Melbourne (2016), Hyeres (2017) and Enoshima (2019).
Showing from this year's first World Cup in Mallorca that he is in good condition – there he was 6th – Kontidis had an excellent race, being only once out of 10.
In the medal race he was second, behind the British Hanson who won the silver just one point behind Kontidis (42b vs. 43b).
The podium was completed by the British European champion Michael Beckett (50b) leaving him out of medals until Friday (29/4) pioneer Buhl (54b).
Last December the British had prepared in Cyprus together with Kontidis.
ΚΥΠΕ