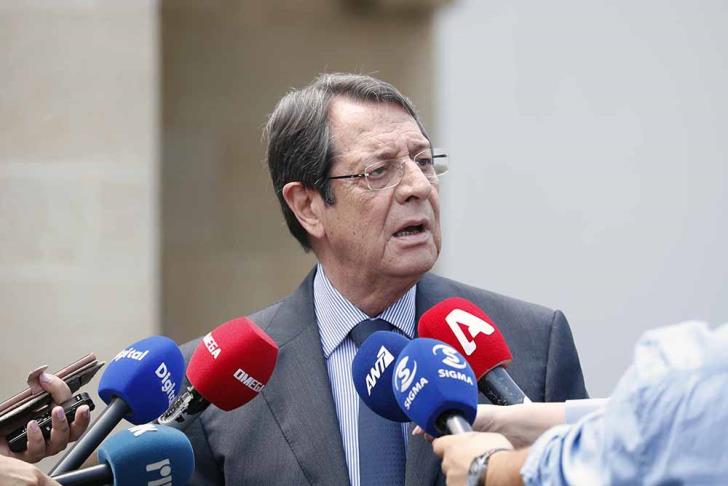 philenews
The resignation of the Minister of Foreign Affairs, Mr. Nikos Christodoulidis, saddens me especially, since for a number of years he has been one of my close associates, President Anastasiadis emphasizes in his announcement.
"Unfortunately, as developments have unfolded, I was not allowed to accept the option of accepting his resignation. I thank him warmly for his offer," he added.
According to the PD, Ioannis Kasoulidis will take over as the new Minister of Foreign Affairs from tomorrow, "with a successful and long service in the said Ministry."
According to the Presidency of the Republic, the assurance ceremony of the new Minister of Foreign Affairs Ioannis Kasoulidis , in the presence of the President of the Republic Nikos Anastasiadis, will take place tomorrow, Tuesday, January 11, at 11.00 am, at the Presidential Palace.