One ​​of the favorite ice cream flavors that can be easily made at home.
Maria Karamanou
If some of you have tried making ice cream at home without an ice cream maker, you may have experienced some frustrations. Often, the recipes don't produce the expected result, with the ice cream coming out too hard or more like semifreddo than ice cream.
Speaking from personal experience, and being an ice cream lover ourselves, we have try several recipes to make our own homemade ice cream. But recently we discovered a recipe on TikTok for peanut ice cream that is delicious. It is very easy and quick to prepare and the result is excellent.
So, if you are looking for an easy recipe to make ice cream at home, we give you our personal recommendation to try this pistachio ice cream recipe. You will surely enjoy it!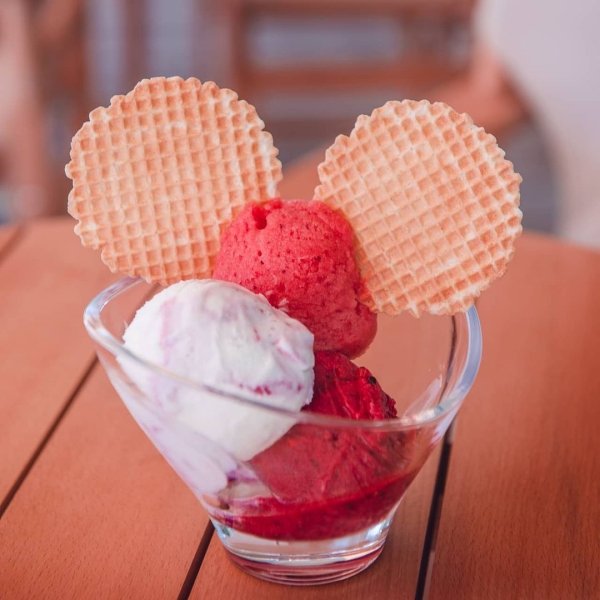 The ingredients we will need:
– 125 grams of pistachios
– 60 ml of sunflower oil
– 200 ml of cream of milk
– 100 grams of sweetened milk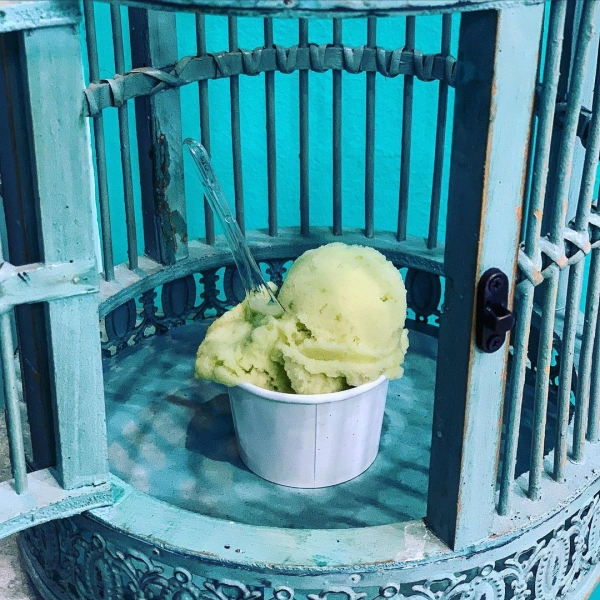 For the execution we will have to follow the following steps:
– First of all, we use a multi-cutter to beat the peanuts with a small amount of sunflower oil, until they become a thick paste.
– Then we use a mixer to beat the cream with the sweetened milk until we get a creamy texture.
– Then, we combine these two ingredients, mixing them together and transfer them to a bowl. The bowl is placed in the freezer and left to freeze for about 6 hours.
– In this way, we make a wonderful pistachio ice cream that we will enjoy.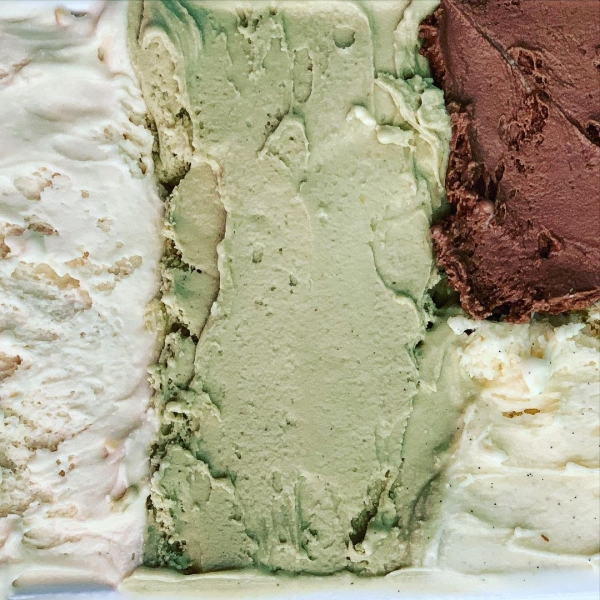 To add a personal touch, you can add some vanilla to the recipe. This will give a wonderful aromatic note that will enhance the taste of the milk. You can also add some chocolate drops and coarsely chopped pistachios. This addition will give a pleasant texture and even more flavor to the ice cream. It's definitely a way to add a touch of playful creativity to the recipe.
Watch the videoHERE