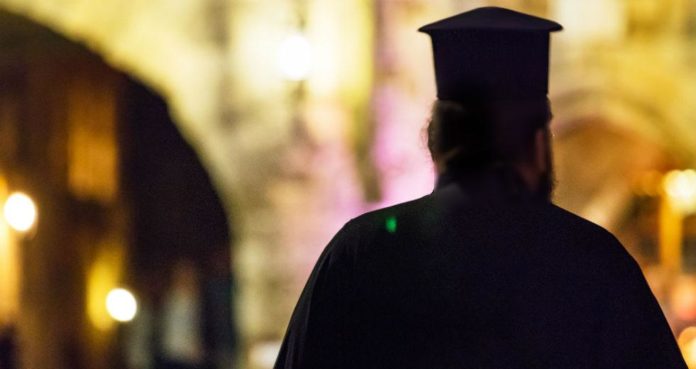 We did not have enough of the many that are observed within the church, having in fact protagonists supreme hierarchs and provoking the faithful, now activities are coming to light by clergymen of lower ranks that cause disgust and indignation. This is because in this case the events have to do with the relations of the faithful with the ministers of the church.
We are revealing two such incidents today, which, apart from grief, certainly cause anger.
In a large community of Larnaca, a priest-confessor has the guts to convey to his priesthood what the faithful entrust to him during the sacrament of confession. Without any hesitation, he confesses what he hears to his poppy, which in turn conveys it in the form of gossip to her intercourse, to her friends during coffee. So as gossip remains our national sport, the secrets of the faithful, especially women, quickly become… a common secret for all residents.
Such a phenomenon has taken on the phenomenon that now the priest-elder couple, have deservedly acquired the characterization of devil and priest.
In another community of Limassol this time, the priest confessor has another murmur. He likes to hear from the women he confesses, details from the sexual act they have with their partners, legal or illegal. He is particularly interested in learning about women's preferences for the positions they prefer and enjoy during sex. This peculiarity of the priest was quickly learned and is the subject of comment among the faithful.
However, it was not known whether the two priests have been reported to the relevant metropolitans. But even if that happened, it would be a little difficult to impose sanctions when the church building was shaken by so many other scandals involving sexual elements, starring even high-ranking clergymen.