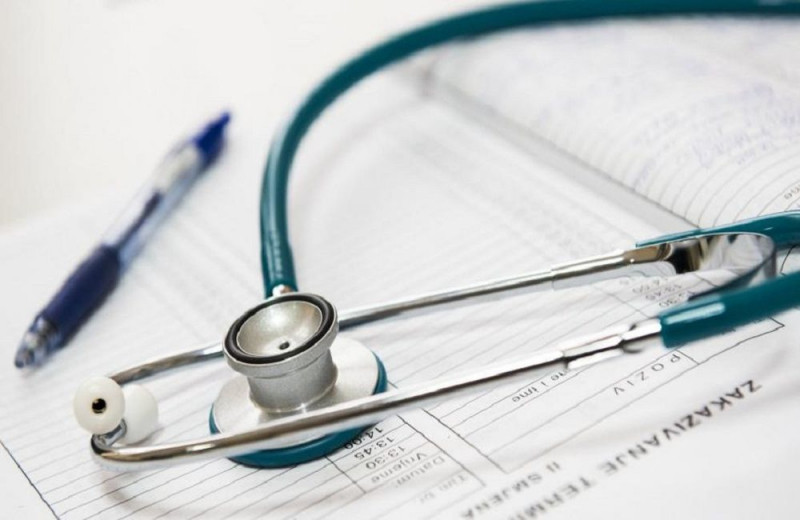 Restrictions on referrals issued by the personal physicians of GESS depending on the number and age of the beneficiaries is being prepared by the OAY. The organization has already written to the doctors informing them about the changes that are coming in the next period of time and the introduction of the performance index for issuing referrals. The goal is from June 1, 2022, with the renewal of the contracts that doctors have with the organization to change the way in which personal doctors are paid, who will receive 70% of their current salary and the remaining 30% on the basis criteria.
The letter, secured by "P", typically states that the index of issuance of referrals to specialist doctors, refers to the number of referrals issued for the number of active beneficiaries that the doctor has registered in his list, by age group. For example, the OAU says that in the age group 0-3 years the permissible referral rate reaches 8%, while in the age group 51-70 years 34%.
Each month the OAU will calculate the performance of each personal physician, in relation to the reference rate that has been set for each age group. Then, based on the letter sent to the PI, the score of each doctor will be calculated. This score refers to the sum of the active beneficiaries of the PI for the age groups where the percentage of referrals issued was within the limits set by the organization.