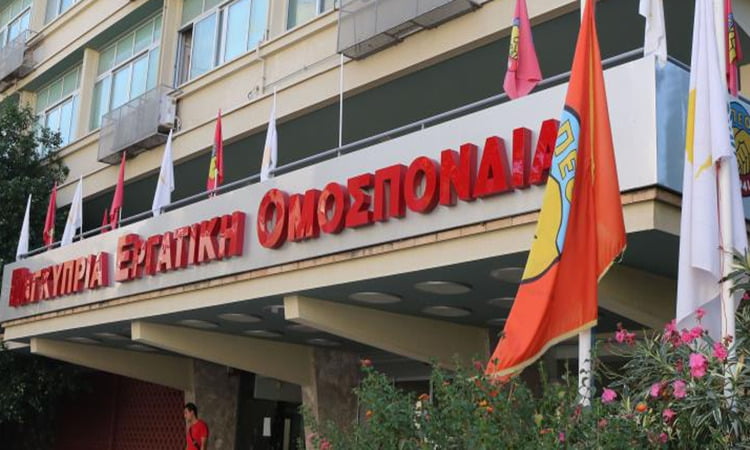 The PEO approved a memorandum for Kousio – Requests measures to change data in Safety and Health at work
Download the CYPRUS TIMES APP! HERE for Android and HERE for iOS
The need to take specific decisions and measures to change the data in the field of Safety and Health at work for the better, "so that we don't mourn victims, so that we don't come with retrospective analyzes and reports with what went wrong", expressed the CEO of PEOSotiroula Charalambous in her speech at the event organized by PEO on Wednesday afternoon on the occasion of the European Week for Safety and Health, under the motto "Employees' lives above profits".
According to announcement of the PEO, the participants of the event, after expressing "their strong concerns about the negative progress in the field of Safety and Health at work", approved a memorandum for the Minister of Labourand Social Insurance Kyriakos Kousios in which they state that "there is insufficient prevention and supervision on the part of employers and the state for the implementation of the relevant legislation" and request the adoption of specific measures.
Specifically, in the memorandum they request, among other things the launch of a campaign for the creation of Safety and Health Committees in all workplaces, which the Labor Inspection Department should support in practice, employers, with relevant legislation, be obliged to provide training in Safety and Health matters to all newly-entered workers, there should be mandatory introduction of the agreed Safety and Health Standards in all sectors and interconnection with Safety and Health matters.
Also, to introduce the obligation to hold certificates of compliance in Safety and Health matters for all companies applying for public tenders or public tenders sponsorships, to staff the Labor Inspection Department, to promote measures to do to make the investigation procedures for occupational accidents more transparent and to abolish the fees charged by the Department to employees for providing the occupational accident investigation report.