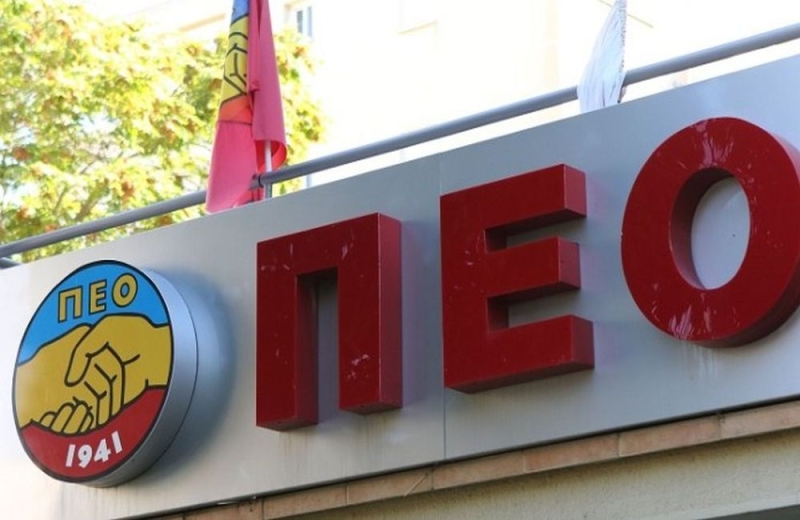 PEO expresses its reaction to the recruitment criteria for women contract police officers, describing as "sexist and unacceptable" the provision it asks of "women candidates to obtain a medical opinion from a gynecologist that they do not have any gynecological problems". Calls for the intervention of the relevant Commissioners and the Committee on Gender Equality in Employment.
In an announcement, the Office of Women Employees PEO states that "this is not the first time we react to this criterion that is set when it comes to recruitment either to the National Guard or the Police", referring to the announcement of the National Guard for recruitment of Contract Armed Forces (SYO ), In December 2020. Recalls, however, that after the intervention of the PEO, this criterion was withdrawn from that announcement.
"We consider this provision sexist and unacceptable and violates the principle of gender equality ", the PEO states and calls on the competent authorities to immediately withdraw this provision from the recruitment criteria and to permanently delete him from future job vacancies either in the National Guard or the Police and violate the Law on Equal Treatment of Men and Women in Employment and Vocational Education ".
Invites the Commissioner for Equality, the Commissioner for Administration to the Committee on Gender Equality in Employment, to act directly in this direction.
Source: KYPE