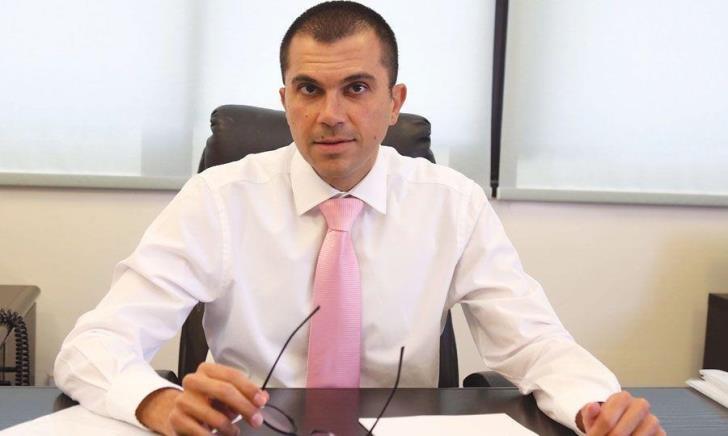 Insider / ΚΥΠΕ
The Deputy Minister of Tourism, Savvas Perdios, has been in Moscow for contacts since last night.
Savva Perdi's program includes contacts with Russian government officials and on the agenda are flight and air connectivity issues with various Russian cities.
The new visit of the Deputy Minister of Tourism to the Russian capital complements his previous visit three weeks ago, when he had meetings with travel organizers. The new visit for contacts with Russian officials completes the picture for the Russian market, a source in the Ministry of State told KYPE.