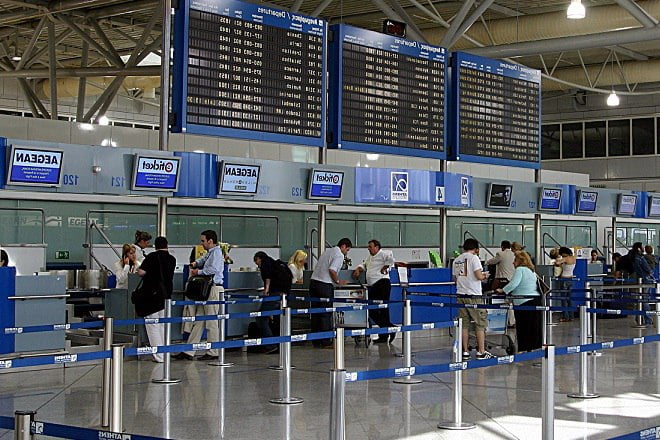 It is a positive development that the Ministry approves the Incentive Plan for airlines for the period 2023-2027 – Airlines have been waiting to see what happens with the Ministry of Transport plan according to the Deputy Minister of Tourism
Download the CYPRUS TIMES APP! HERE for Android and HERE for iOS
Positive developmentthe Deputy Minister of Tourism Savvas Perdios described the decision of the Council of Ministers to approve the Incentive Plan for airlines for the period 2023-2027, with co-financing from the Ministry of Transport, Communications and Works and the company Hermes Airports Ltd in the amount of €165 .6 million.
Speaking after the parade for October 28, in Paphos, Mr. Perdios referred to the consultation that preceded it, noting that "these issues were not easy ".
He estimated that some time was needed "for the agreements to be done properly" and said that "we continue with an even better framework, even than the one we had in recent years, the which, as operators of tourism, fills us with further optimism".
Asked if the seats will increase next year, the Deputy Minister of Tourism said that "the airline companies' planning for next year is at least at the same level as this year's " adding as it has been in discussions on the matter with several airlines for some time.