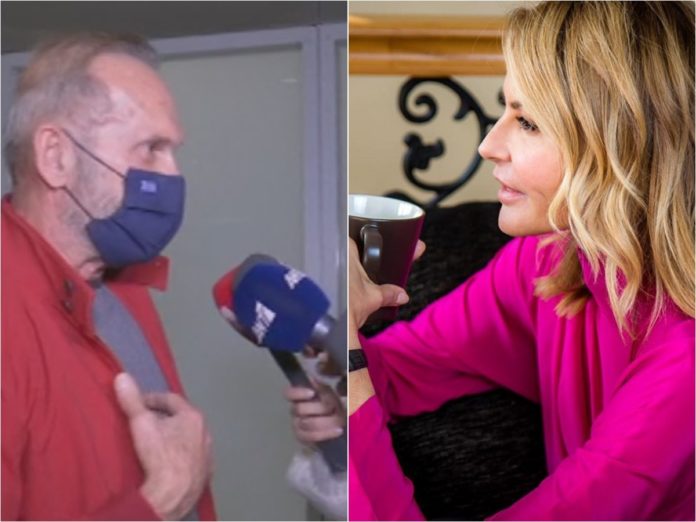 Yesterday, Petros Costopoulos returned from Dubai where he had traveled during the holidays for work, but also to spend some relaxing moments with his rumored partner Katerina Lioliou and some of his favorite friends.
When he arrived at the airport, the cameras were waiting for him in order to extract some of his statements about what has been heard around his name in the last few days. He answered the Happy Day camera for the trip to Dubai amid a lockdown and his rumored relationship with Katerina Lioliou.
However, one could not help but be asked about the arrival of Jenny Balatsinos' fourth child in life.
"What do I care about Jenny? Won't I wish the woman well? Of course I will. "When a child is born, it is sacred," said Petros Costopoulos.