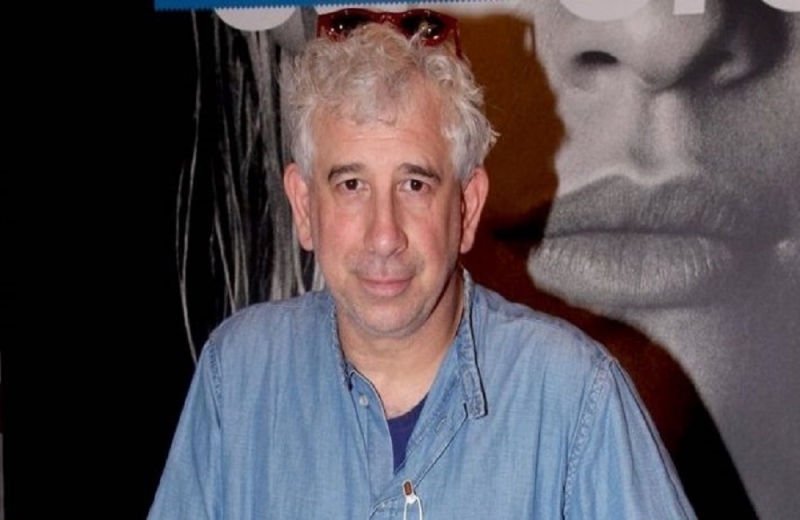 Petros Filippidis's lawyer spoke on the show "Ti Les Tora!" for the trial that will take place on Monday but also for the state of health of the accused actor.
Tomorrow, Monday, March 28, the trial of the pre-trial prisoner Petros Filippidis will continue, who is accused of one rape and two attempted rapes .
The trial started on March 18 but was stopped at the request of the lawyer of Michalis Dimitrakopoulos, in order for the actor to appear in court.
Speaking at noon on Sunday (27/3) on "What Are You Saying Now! "Mr. Dimitrakopoulos revealed that the actor will be brought to justice.
He also noted that he wants the trial to take place in the light of publicity because" at the moment there is a public opinion that is not informed and influences judges ".
Then, he appealed to the police, Petros Filippidis to go up to the courtroom by elevator, as due to his health problem, he is facing some mobility problems.
He said characteristically: "Petros Filippidis will be present at tomorrow court. Without stroller. He will walk, he will stand on his feet. I publicly make a request, if someone from the police leadership listens to us, he should go up to the area where the court is by elevator. Can not climb three floors with stairs. And do not let him go fast.
Only this request I have to do. He will stand on his feet and give the great fight, to prove his innocence, to regain his dignity and his freedom. I had said that even with a wheelchair he would be present. The last resort would be the stroller. At the moment, he is standing on his feet. "
Finally, he stressed that the trial is expected to last 4-5 months. "There is no question of release due to the lapse of 18 months", he clarified.