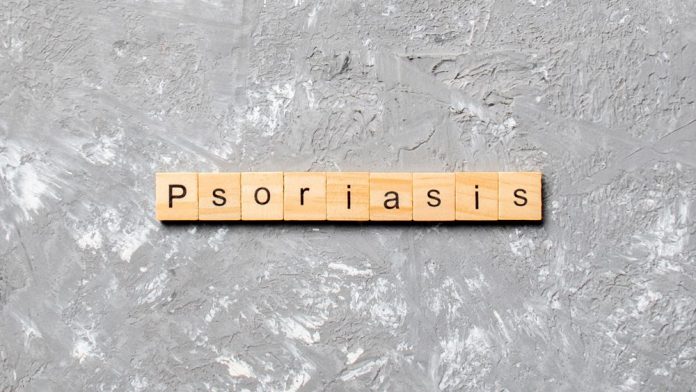 Johnson & Johnson Janssen Pharmaceutical Company recently released new Phase 3 data showing that guselkumab provided sustained rates of complete skin cleansing for most patients with moderate to severe plaque psoriasis for 5 years (252 weeks), and improved disease activity and axial symptoms in adults with active psoriatic arthritis (OSA) for 1 year (52 weeks). These data were presented at the Virtual Meeting Experience (VMX) conference of the American Academy of Dermatology (AAD), where Janssen presented a total of 22 abstracts. Guselkumab is the first and only treatment with an selective interleukin-23 (IL-23) inhibitor approved in the EU for the treatment of adults with moderate to severe plaque psoriasis as well as adults with active AD
"People living with psoriasis may have a life ahead of them with physical pain and discomfort, which is a significant burden on their lives," said Kristian Reich, MD, Ph.D., Professor of Translational Research in Inflammatory Dermatology. Diseases, Research Institute for Health Services in Dermatology and Nursing, Hamburg University Medical Center (Ependorf, Germany) and lead author of the study VOYAGE 2. "The improvements in signs and symptoms seen with guselkumab are worthwhile. patients, living in fear of recurrence of the disease, as well as for their doctors, as this data comes to add to the growing data for this first in the class of treatment with an IL-23 inhibitor for moderate to severe multiple sclerosis and active psoriatic arthritis ".
"The sustained response rates found in the majority of patients enrolled in the VOYAGE and DISCOVER studies further highlight the important role that guselkumab plays in helping patients with moderate to severe multiple sclerosis and active psoriatic arthritis develop scientific knowledge from guselkumab's extensive research program, "said Lloyd S. Miller, MD, Ph.D., Vice President, Disease Area Leader, Immunodermatology, Janssen Research & Development, LLC.
source: Capital.gr