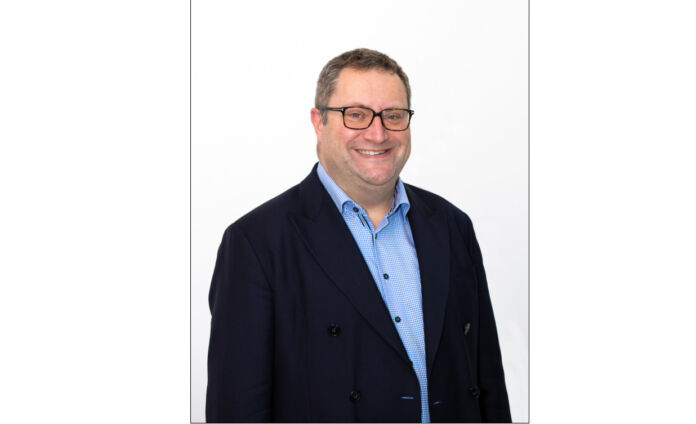 TUS Airways, Cyprus' leading and largest airline, has announced the appointment of Philip Saunders as its new Chief Commercial Officer (CCO), a role he will take up on 6 April 2023.< /p>
Philip will be responsible for the company's sales and commercial activities. He is British, passionate about aviation, with an outstanding career of over thirty years in the global aviation industry. Philip is an outstanding leader with tremendous energy and has the ability to focus on continuous improvement changes.
He brings a wealth of experience in commercial aviation and has worked in leadership roles for many well-known airlines around the world. He has a strong track record of delivering positive upgrades across multiple airlines operating in a challenging environment.
Philip began his career at British Airways and gained experience in commercial and operational operations over thirteen years. Subsequently, he led the commercial operation at Deutsche BA, SN Brussels Airlines, Air Malta, Kuwait Airways and held the role of CEO at Caribbean Airlines, as well as CCO & executive director at South African Airways.
His experience also extends to airline alliance management as former Vice President Commercial at Star Alliance, the global airline alliance to which SAA belongs, and as Vice President Air Commerce EMEA at Travelport, the aerospace technology company with over $1 billion in revenue. Most recently, he served as CCO at Flybe, a UK regional airline.