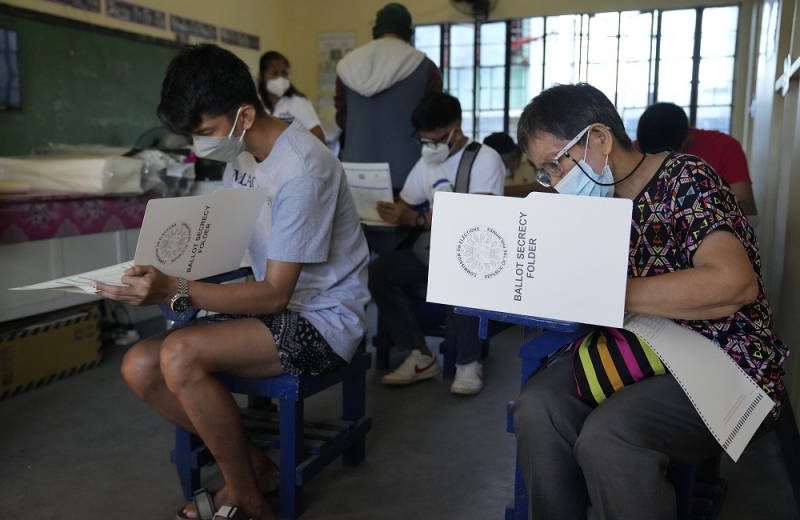 Voting begins in Boulogne, on the island of Mindanao, where various armed groups are active, including Maoist insurgents and jihadists.
A fourth guard was injured in the attack, a police spokesman in Maghidanao province said. , also on the island of Mindanao, with nine injured. the former dictator, to be the big favorite to succeed Rodrigo Duterte, according to opinion polls.
the 24 members of the Senate, some 250 deputies, 81 provincial governors and more than 17,000 local government officials.