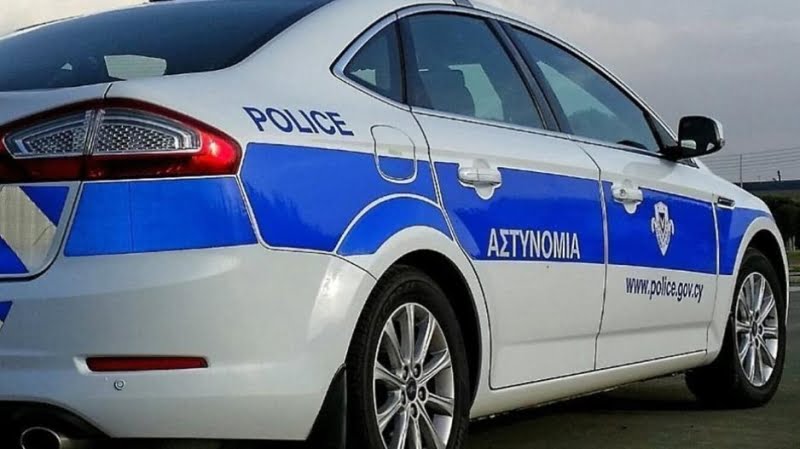 Missing 25-year-old wanted – He kidnapped and stole a 67-year-old man – The Police are investigating
Download the CYPRUS TIMES APP! HERE for Android and HERE for iOS
Missing 25-year-old wanted for kidnapping and theft case in Nicosia.
According to the Police, a 25-year-old man is still wanted in connection with a case of kidnapping or deprivation of liberty of a person, entering a dwelling with the intent to commit a felony, robbery, assault causing actual bodily harm, threat of violence, menacing, demanding money with threats to steal , and theft, is being released by the Police, with the aim of gathering information that may help identify the suspect.
This is Kleitos Rossidis, date of birth 11/11/1996, against whom a judicial arrest warrant has been issued.