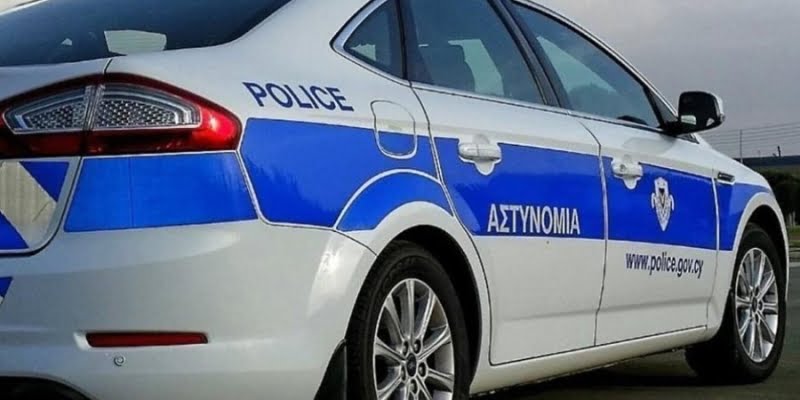 The Police is asking for information that can help in locating ANASTASIS EVANGELOU, 17 years old, from Paphos, who has been missing from his home in Paphos since 11 pm on January 8, 2023.
Evangelou is described as approximately 1.80m tall, of slim build, with short blond hair, green eyes, while he was last seen wearing a white short-sleeved top and black pants.
Anyone know anything that can help locate him please, to contact the TAE Paphos, on the phone 26-806021 or the nearest Police Station, or the Citizen's Line on the phone number 1460.
< img class="aligncenter" src="/media-library/2023/01/44ee0733e3156f928a2305180ce064d3.jpg" alt="ΦΩΤΟ: Χàθηκαν τα χνη του 17χρονου Ανασταση απo την &Pi ;aφο" />