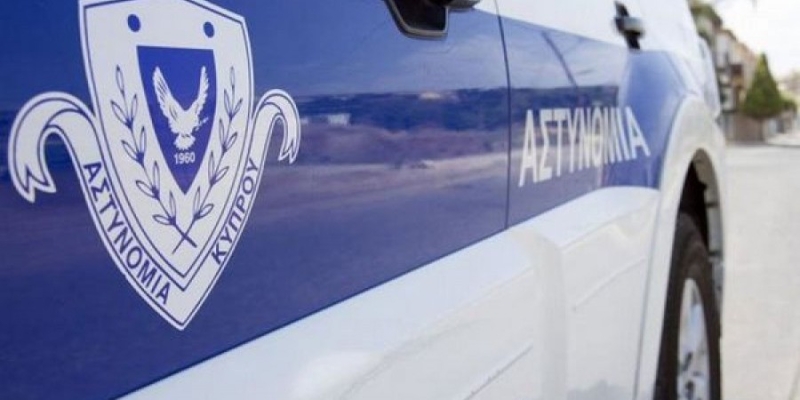 The information and photo of a 14-year-old girl, who is missing from her place of residence in Nicosia, is being released by the Police, with the aim of gathering information that may help to locate her.
< p> This is RAYAN ABO RUKBA, DOB 27/01/2009, from Syria, who has been missing since 1.30pm on Friday, March 17, 2023.
The 14-year-old is described as 1.62m tall . approx, medium build, brunette with long brown hair. When she left, she was wearing black clothes.
Anyone who knows anything that can help locate her, please contact the TAE Nicosia, on the phone 22-802222 or the Citizen's Line, on the phone number 1460 or with the nearest Police Station.