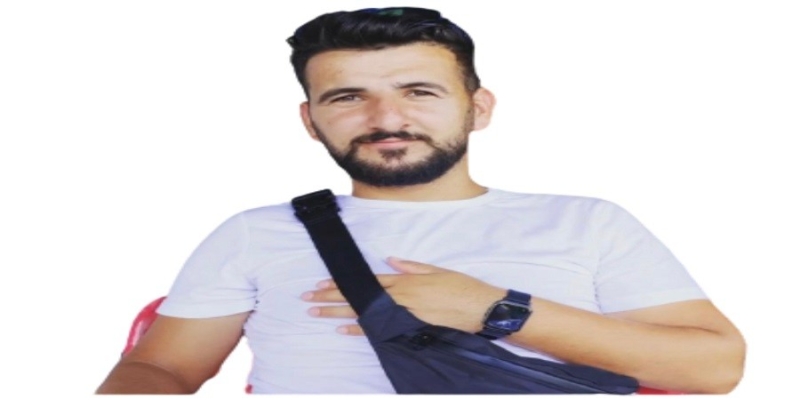 The Police are looking for ERKAN ALKAN, 25 years old from Turkey, to facilitate investigations, regarding an investigated case of premeditated murder, committed between the dates 6-7/5/2023 in the Limassol district , with a 35-year-old woman as a victim.
Anyone who knows anything that can help locate him, please contact the TAE Limassol on phone number 25805057 or the Citizen's Contact Line on phone number 1460 or the nearest Police Station.
It is recalled that the victim found her friend around one after midnight.
The The 35-year-old had shown no signs of life and her friend, who became worried, entered her apartment with the help of the manager of the apartment building.
According to the autopsy of the medical examiners, this is a criminal act, specifically drowning.