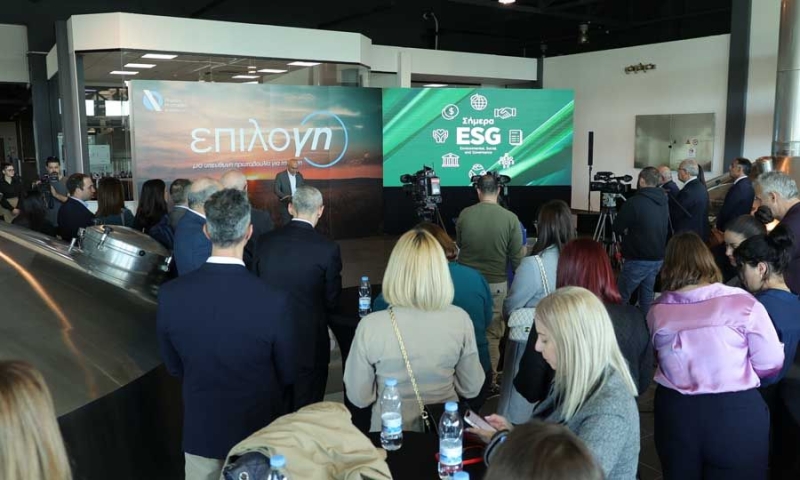 Option: A responsible initiative for Nature
With the slogan "Protection of Nature is our First Choice", Photos Photiades Breweries, a member of the Fotos Photiades Group, presented yesterday the ambitious strategic goals and its commitments for its sustainable development and the environment until 2025, which will make it a green leader in Cyprus.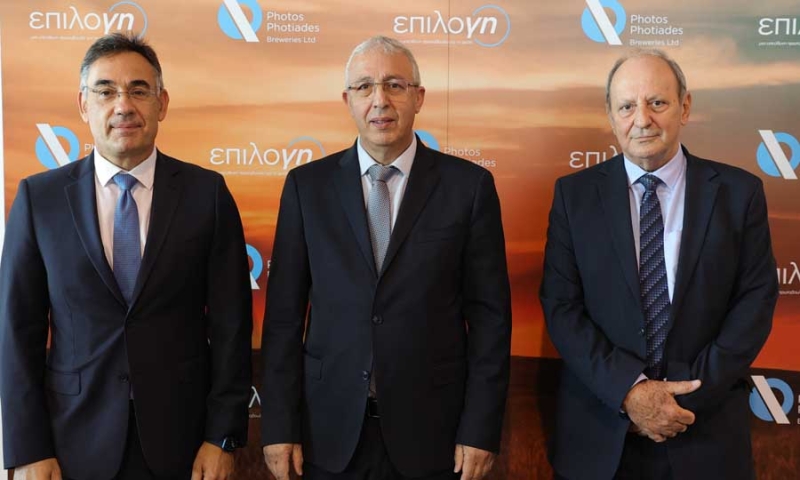 Speaking at the event, CEO Mr. Pavlos Fotiadis emphasized that the sense of responsibility towards society and the environment is a value deeply rooted in the culture of the Photos Photiades Group and this event marks a new milestone in the sustainable development of Photos Photiades Breweries in within the framework of the Group's broader ESG policy – Environment, Society and Corporate Governance.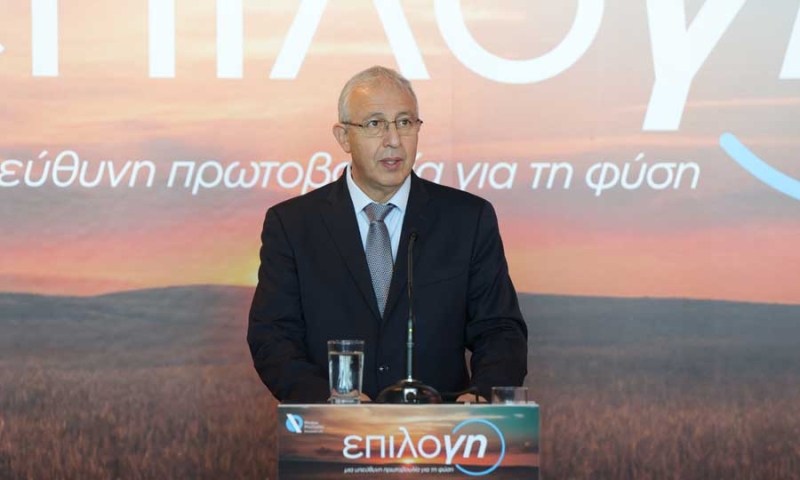 Continuing Mr. Marios Sarris, Electrical Engineering & Automations Manager and Project Leader of the new ambitious green strategy of the company "Epilogi", emphasized that Photos Photiades Breweries, as one of the largest industries in Cyprus, is committed to being an Industry Model in Cyprus and proudly comes forward with even higher goals and commitments until 2025.
100% of the total electricity used by the brewery will come exclusively from renewable and clean energy sources. The company has already started work on the construction of a large Photovoltaic Park with a capacity of 1.2MWp which will cover 60% of the brewery's electricity, while it is in the process of finding a supplier for the remaining 40%.
It will choose 100% raw materials from sustainable farming practices. Last month the company achieved that 56% of the barley malt it uses in its beers comes only from sustainable farming practices.
It will invest further in re-use and in particular in increasing the volume of returnable packaging at home. And by extension, it consciously chooses smart technology that allows it to save up to 50% of water during the process of washing returned bottles.
Emphasis will be placed on less plastic. It ensures that the caps are recycled with the packaging, using non-detachable plastic caps and 30% of the total PET of its packaging will come from recycled PET (rPET).
It will process and manage 100% of its liquid and solid waste.
In addition, it will ensure the ISO50000 System for better energy management, since since 2006 the company's actions have been externally audited and verified through of certification with the CYS EN ISO14001:2015 standard.
After congratulating the Group and Photos Photiades Breweries for its initiative, the Minister of Agriculture, Rural Development and Environment, Mr. Petros Xenophontos, pointed out that the environment and sustainable development are matters of choice for all of us. Continuing, the Minister said "Photos Photiades Breweries is an example of the coordinated and methodical actions that must be carried out in the context of sustainable, green development".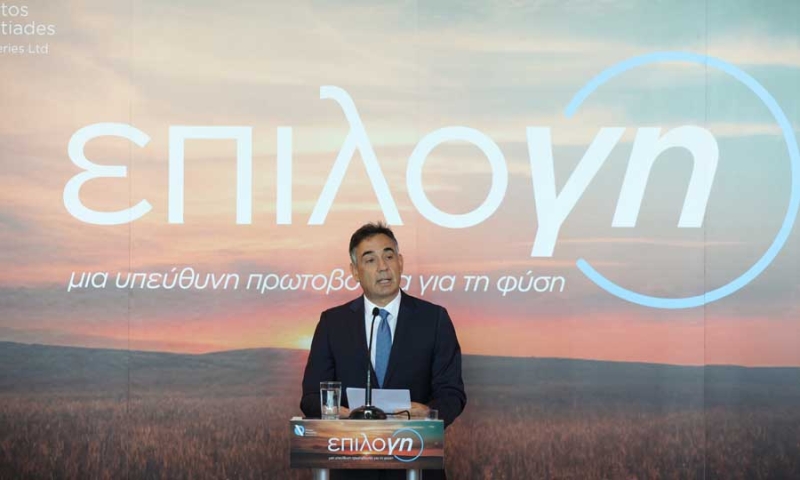 The event was graced by the presence of the Minister of Agriculture, Rural Development and Environment , the Environment Commissioner, MPs, other officials, and media representatives.
More photiadesbreweries/epilogi