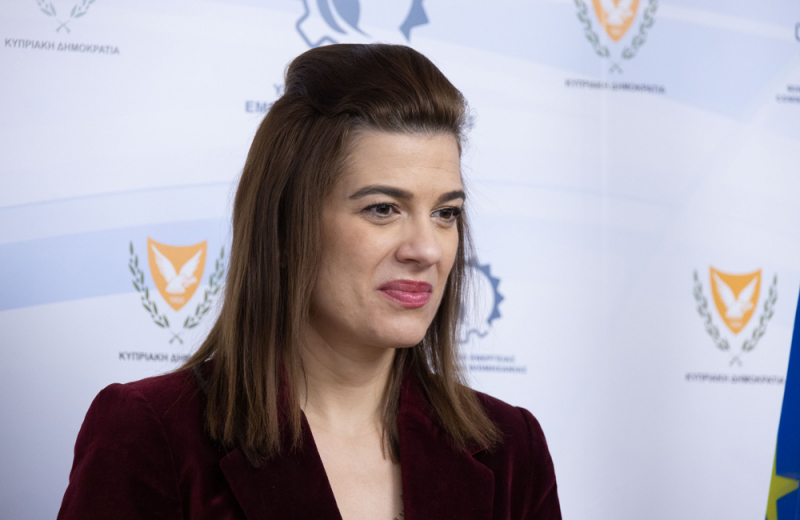 Cyprus is ranked as the third cheapest country in 95 octane unleaded, including tax, the sixth cheapest in diesel and the fourth cheapest in heating oil, among the 27 EU countries.
The Minister of Energy responds to the letter sent to her by the Secretary General. of AKEL, Stefanos Stefanou on 15/3/22, with which he notes that the reduction of the excise tax on fuel did not lead to the reduction of prices.
Ms. Pileidou states in her letter "that due to the In Ukraine, both internationally and locally, significant increases in prices have been observed for many products, including petroleum products. "
offset the reductions in excise duty.
The letter as it is & # 8211; response of the Minister of Energy to the Secretary General of AKEL:
LETTER OF THE MINISTER OF ENERGY, TRADE AND INDUSTRY
Table 1
Table 2