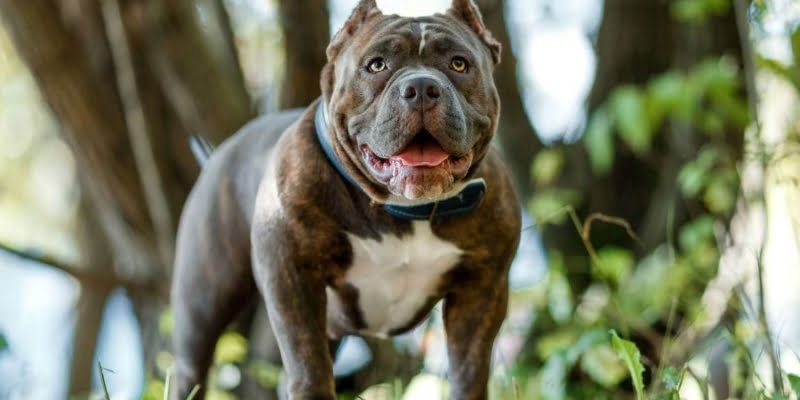 Yesterday at noon, a 34-year-old woman reported to the Police that, while she was walking on Andrea Dimitriou Street in Agios Dometios, with her 10-year-old daughter and their small dog, they were attacked by a stray dog.
In particular, the dog allegedly attacked the 10-year-old woman, injuring her hand, while it attacked the small dog, causing him a fatal injury.
55-year-old woman who was at the scene, intervened to remove the dog, resulting in her being bitten on the hand.
The 34-year-old took the minor to a private hospital where she was given first aid and was discharged. The 55-year-old woman was also taken to the Nicosia General Hospital, where she was also given first aid and discharged.
During the examinations by the members of the Agios Dometios Police Station, the dog was found and taken to the Police Station. Agios Dometios station, where it was found that he has a microchip. Further tests revealed that the owner of the dog is away abroad and will return next Tuesday.
The dog is safely kept at the Agios Dometios Police Station.