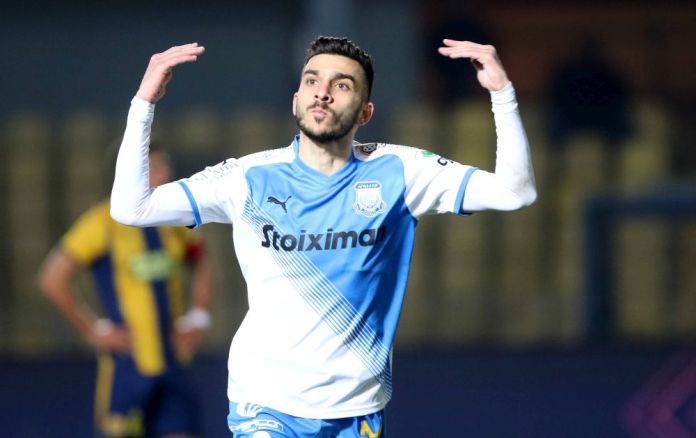 Ioannis Pittas had given the impetus for the overthrow of Apollon in the derby with AEL, tying the game at 1-1 for the blue and whites with an excellent shot from outside the area in the 67th minute.
And this was his first goal against his compatriot after nine consecutive games (seven with Apollon, two with Union) in which he was left "bald" against the blue and yellows!
See also: Three coaches, a decision for Pitta…
In fact, the only other time that Pittas scored in a derby with AEL, was in his first game against it, in which he has been introduced to us as a scorer, achieving the first goal of his career!
It was on April 23, 2017, for the 6th game of the playoffs, when the then 19-year-old ace, made a change in the 82nd minute to record his seventh participation in the season. And in 93., After energy and a cross by Pedro from the right, he equalized (even then) at 1-1, opening an account.
Since then, Pittas has scored another 35 goals (the nine with the Union jersey), but none of them came in the nine games against AEL that took place, until last Thursday (10/2), when in his 11th Limassol derby scored the second goal against the blue and yellows.