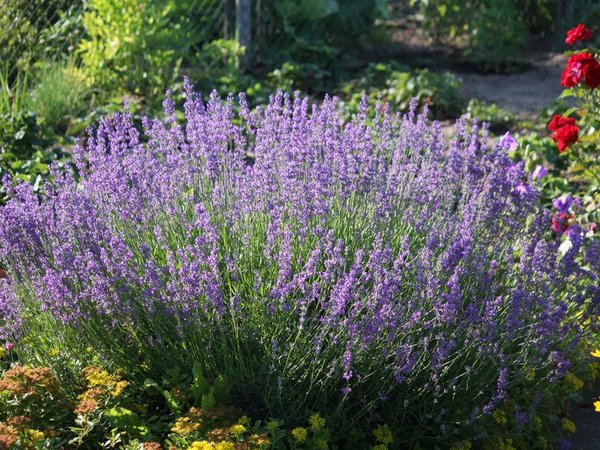 The Forest Officer, Takis Papachristoforou, and the owner of the "Aigli's Garden" nursery, Andreas Tofaris, tell CITY which plants we can choose, in order to repel, in a natural way, the annoying summer visitors.
The high mercury and the humid climate that prevail, during the summer season in Cyprus, bring to our yards and homes the most unwanted visitors, the mosquitoes. However, the treatment of mosquitoes can be achieved with a good solution, environmentally friendly, the planting of plants.
In our choices there are several aromatic plants that repel mosquitoes, while for better efficiency it is recommended to plant a group of the following plants.
On the occasion of this common problem that we face, especially during the summer months, CITY contacted the Forest Officer Takis Papachristoforou and the owner of the nursery, Andreas Tofari, to inform us on the subject.

Royal
It is a plant that has the ability to repel mosquitoes, but it needs enough sun and water. With regular watering, the aromas of basil emerge strongly, with the result that this intensity repels insects. Many people plant a basil outside their home or place it outside their windows.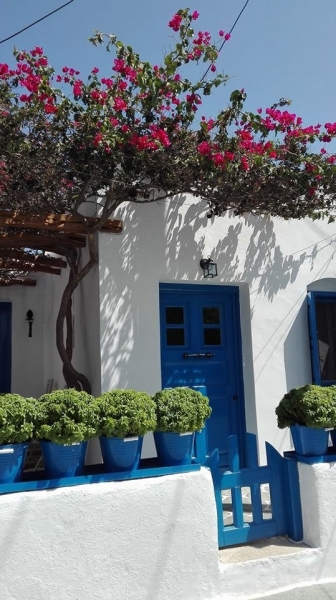 Κονυζα
It is a plant insect repellent, whose scientific name is "Inula viscosa". Using it as an insect repellent is quite simple. You can take the shoots or the leaves of the plant and sprinkle the doors, the windows, since its "heavy" smell prevents mosquitoes from entering the house.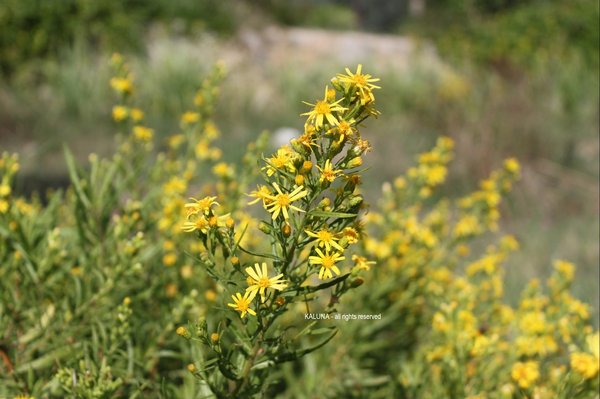 Lavender
Lavender is a very easy and popular aromatic plant. In addition to the impressive flowers, it produces a rather intense aroma that mosquitoes do not like at all, like other insects. It can, therefore, be considered quite a useful ally in the "battle" against mosquitoes.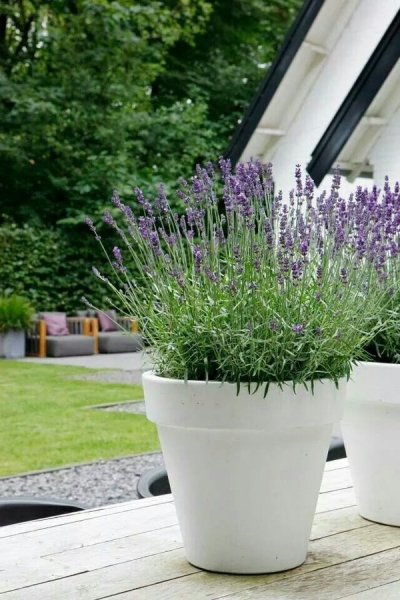 Lemongrass
Lemongrass is a plant that is widely used as a spice in the kitchen, but also as an herb to help get rid of mosquitoes. Two in one!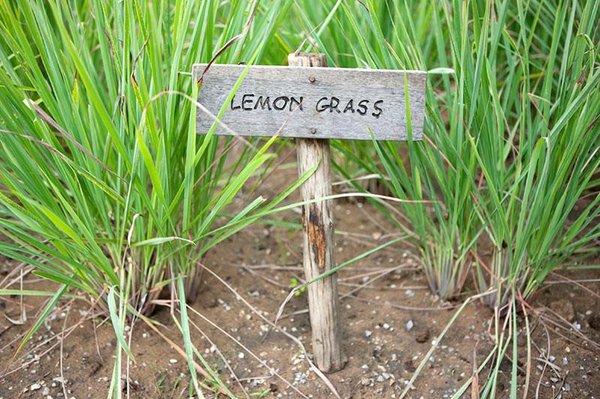 Marigold
It is an annual plant, which is planted in sunny parts of the garden and terrace in spring and summer. It is watered often, almost daily in summer. Makes wonderful orange, red or yellow flowers depending on the variety. The variety with orange flowers is also the most popular.
Due to its smell, marigold repels various insects that can cause problems in vegetables, while it also repels soil insects through the secretions produced by its roots.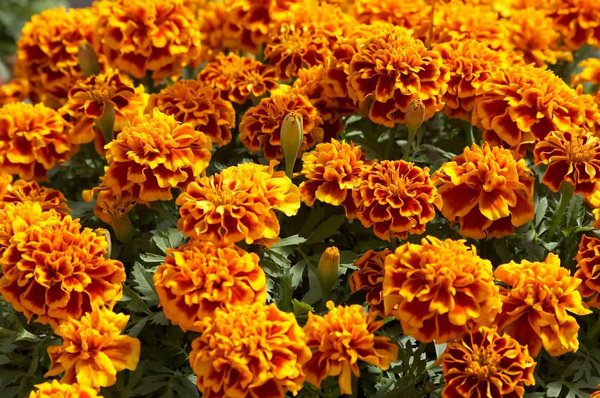 Rosemary
It belongs to the category of herbs, while its woody smell is exactly what keeps insects away. You can also throw some rosemary on the fire for an aromatic insect repellent.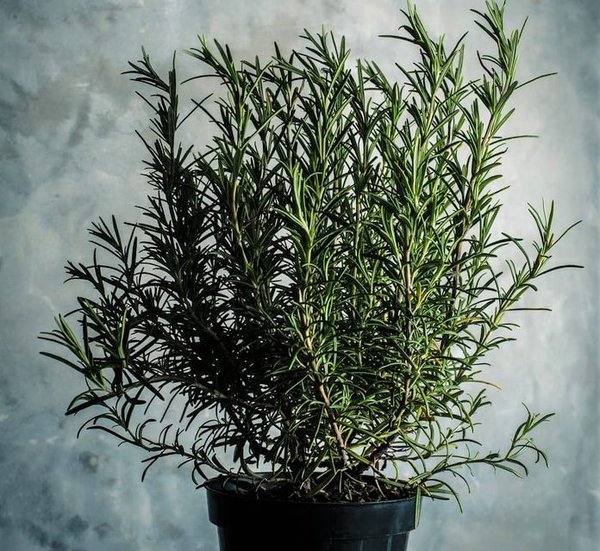 Essences
The essential oils can be placed on a piece of paper, next to the bed, to keep insects away.
source: CITY.com.cy