Tips for licensing people with a criminal record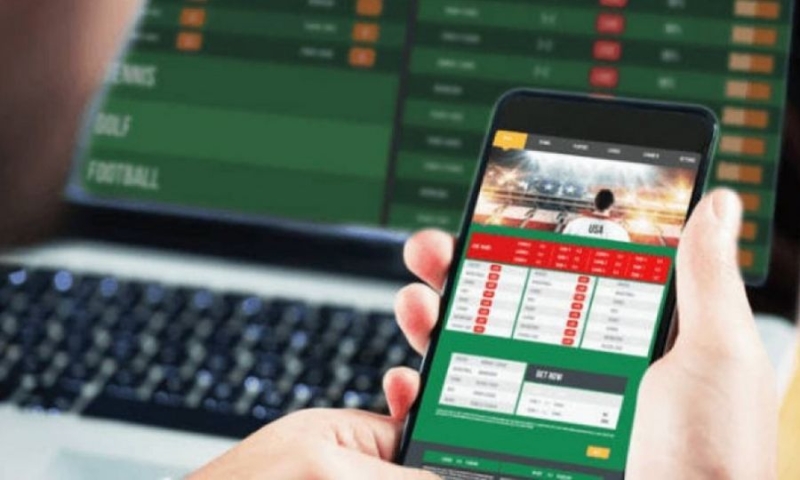 The Plenary also unanimously approved in its session the budgets of the Cyprus Transport System Operator, the Human Resources Development Authority and the Cyprus Theater Organisation.
With MPs pushing for licensing of people with a criminal record from the National Betting Authority (EAS), the Plenary Session of Parliament approved the Authority's budget with 38 votes in favor and two abstentions.
< p class="text-paragraph">The EAS budget for 2023 is in surplus and foresees expenses of €24,867,313 and revenues of €25,162,116, which are expected to come mainly from betting activity tax (€16,500,000), imposed fee for the granting of licenses (€ 3,000,000), betting activity levy (€4,950,000), administrative fines (€150,000) and other budgeted revenues (€500,000).
DIKO MP Christos Orfanidis stated that the party will vote on the budget, however as he said, there are some doubts as to whether the controls and conditions for issuing and renewing betting companies are thoroughly followed, but also whether the directives and regulations are taken into account and the EU resolutions. He mentioned that there is a case where someone had been convicted in his country for a bunch of crimes and was acquitted after an appeal to the Supreme Court, while he complained to the judge who convicted him in the first instance and now the judge is in prison. He added that if all this is not examined thoroughly, an issue arises and the Authority must respond in detail. He added that the relevant file exists in the Auditor General, while he said that it also refers to the Pandora Papers which the European Parliament calls on the members to adopt.
The deputy of DIKO Zacharias Koulias stated that as the Chairman of the Audit Committee he has received heaps of complaints that have been forwarded to the Auditor General. He also talked about money laundering, especially in football betting, while he said that the Authority should not see the illegal betting machines. He added that the EAS must get on the right track and do the right checks.
Dipa MP – Cooperation Alekos Tryfonidis said that they support the EAS for the important programs to limit the illegal activities, however he said that the Authority should intensify efforts against gambling addiction.
DISY MP Haris Georgiadis stated that the issue of whether a license is granted to people with a criminal record, but if this is not done it is an extraordinary case of exaggeration and demagoguery. He also mentioned that we should not adopt reports of competitors who often operate in the betting business. He added that the audits and revenues from the sector over the last decade speak for themselves.
The Plenary also unanimously approved in its session the budgets of the Cyprus Transmission System Operator, the Authority of Human Resource Development and the Cyprus Theatrical Organization.