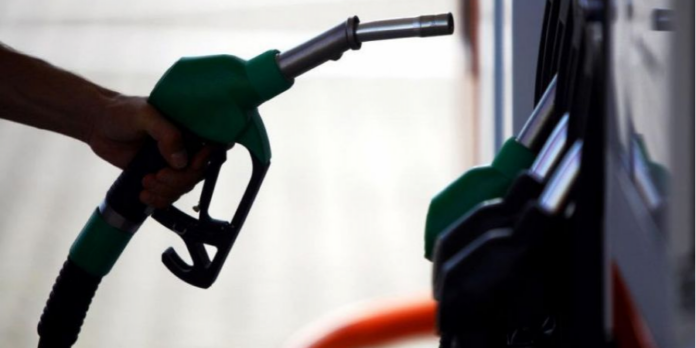 .33 cents per liter and the consumption tax on heating oil by 6.39 cents per liter.
The fiscal cost of the measure is expected to reach 21.8 million euros, in terms of motor fuels and the 3 .8 million euros, regarding heating fuels.
It is expected that it will be implemented from tomorrow Friday (3/11), after the law is first published in the official newspaper of the Republic.
source: SIGMALIVE