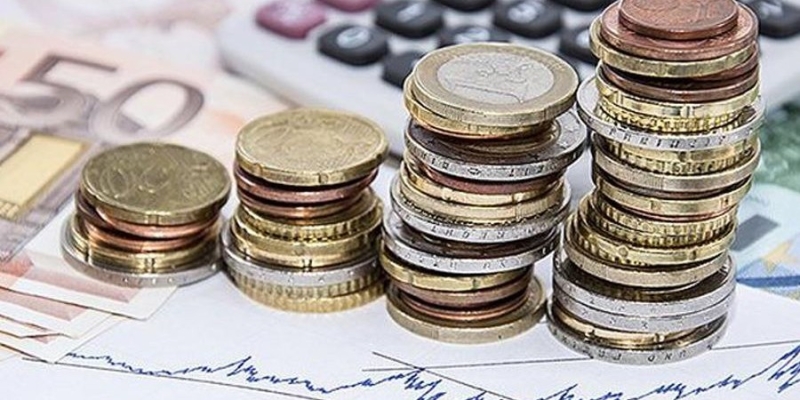 The employers' refusal to restore the ATA, after "ten years of suspension and faltering", leads to a general strike on January 26, the Pancypriot Federation of Trade Union Organizations (POASO) says in its announcement. He notes that the trade union movement will defend the dignity of work and labor institutions and that the responsibilities for what follows will lie "entirely on the employer side and the Government".
POASO explains in the announcement that the ATA is not an increase in wages, but compensation for the wage erosion that has already taken place, "which, if not restored, will lead to a decrease in product demand and in the long term to a decrease in production, to an increase in the unit costs and closing businesses".
He also adds that the full restoration of the ATA requested by the employees will only burden the cost of the products by 1%, compared to what is granted today, while it will allow the workers to maintain a decent standard of living.
He then refers to the ATA as one of the most important conquests of the workers, which has been implemented since 1944. He explains that following a proposal by the Government such as the increases in consumption taxes not to be calculated for ATA purposes, it was a consequence of the 1999, the purchase value of wages to decrease by approximately 10%. He also notes that after the ATA was suspended with the 2013 crisis, it was finally restored in 2018 to 50% of the increase in the Consumer Price Index.
All this has contributed to the fact that inequality at the expense of workers has increased significantly in the last decade, with the share of capital in GDP reaching today 54% against 46% in wages, from 44.3% against 55.7% in 2009″, underlines POASO, adding that "for a decade the workers have shown maximum responsibility and self-restraint", while "the employer side, gnawing at the time, has succeeded ten years after the freezing of ATA, and after benefiting from five years without granting it, keep it at 50% from 2018 and devise ways to alter the institution at the expense of the employee's well-being". ; as she "deliberately kept out of the ATA negotiations, to disclaim her responsibilities, and the Minister of Labor avoided putting forward a fair and balanced mediation proposal, which would have exposed those who would reject her, so that responsibilities could be attributed there which should».
Finally, he notes that «the economic crisis that led to the problems of the economy, is not the result of the actions of the workers but of the employers and the Government and it is now time for them to stop burdening the sins to the salaried employees» and that "the responsibility shown by the trade union movement seems to have been perceived as weakness and has disheartened the employer side, which targets all the institutions granting employee benefits".
Source: KYPE< /p>