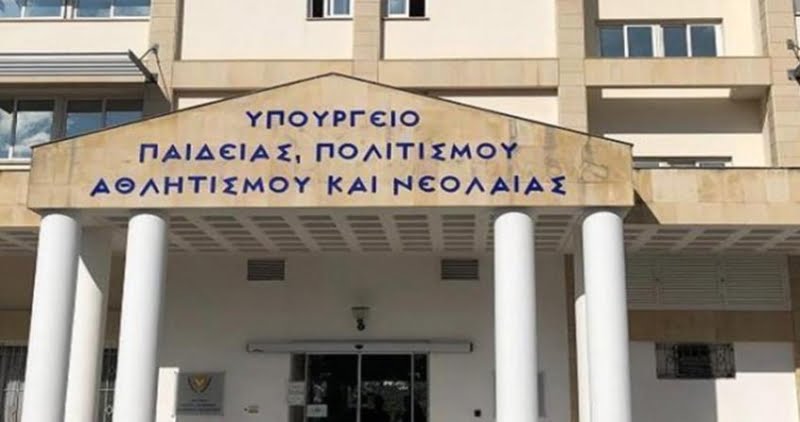 On December 8th, outside the Ministry of Education, POED is holding a protest event regarding its request for an increase in organic positions in Primary Education.
POED, in its announcement , states that one of its main requests for years is the increase of organic positions in Primary Education (Primary, Pre-Primary and Special), so that they are in line with the real needs of school units.
He notes that this request will reduce the number of part-time teachers and will essentially contribute to the timely staffing and smooth operation of the school units.
He also states that the Organization's request is also to increase the Administrative Positions in Pre-Primary Education.
"Unfortunately, for years, a large number of Kindergartens have not been adequately staffed with managerial staff (Principals and Sub-Principals). We typically mention that according to the staffing regulations of the school units, there should be more than 70 Pre-Primary Education Managerial Positions", he adds.
The FOED also notes that in Special Education the number of temporary teachers exceeds 50% of the total number of teachers, "a number which is unacceptable and seriously hampers both timely staffing and the operation of school units". He mentions, at the same time, that in Pre-Primary Education the corresponding percentage of temporary teachers exceeds 25% of all Kindergarten teachers.
"Unfortunately, the official side, beyond verbal promises, has not proceeded to solve this particular problem. Therefore, for years, our Kindergartens continue to operate understaffed in managerial staff and hundreds of colleagues have been working for many years under the status of emergency, with their working future uncertain and their rights significantly limited." adds.
POED reports that "the reluctance of the Ministry of Foreign Affairs to proceed with corrective actions in this direction in recent years, despite verbal commitments and promises", forces the Organization to proceed with a protest event for this specific subject, on Thursday, December 8, 2022, at 2:30 p.m., outside the Ministry of Education.
"We call on the Ministry of Education to proceed immediately with the appropriate actions and to officially inform the FOED about this. Otherwise, POED will proceed with dynamic reaction measures", it concludes in its announcement.