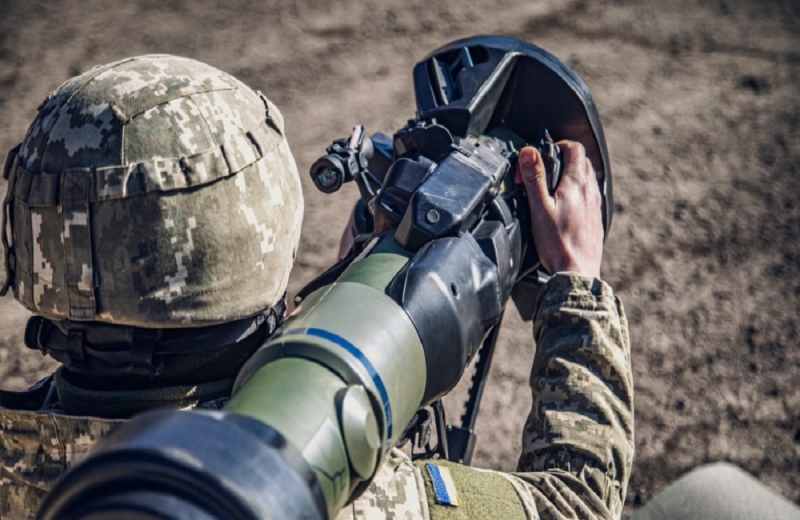 "To date, Poland has transferred to our eastern neighbor military equipment worth about 7 billion zlotys, or $ 1.6 billion," Morawiecki said during a meeting in Krakow (south) with his Ukrainian counterpart. Dennis Smichal.
"This equipment saves the national sovereignty of Ukraine, Poland and Europe," he argued in a press release.
Since the start of the Russian military invasion of Ukraine on February 24, the Polish government has announced that it has supplied the Ukrainian army with anti-tank missiles, anti-aircraft missiles, mortars, ammunition, and UAVs.