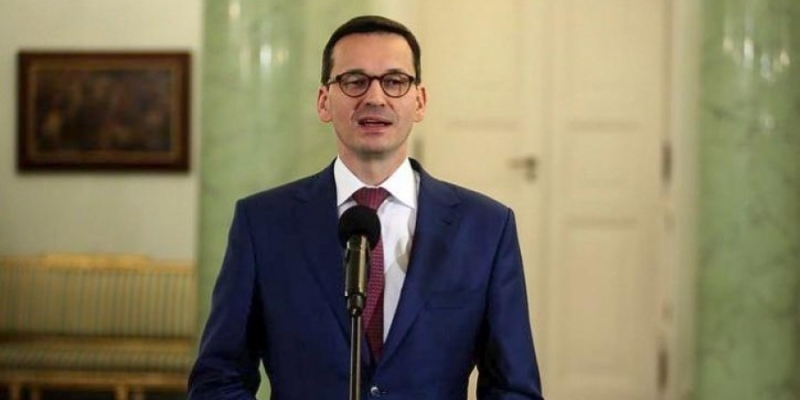 Poland's government believes that NATO should be bolder and if the NATO alliance intended to approve the delivery of fighter jets to Ukraine, Warsaw would vote in favor of the move, Prime Minister Mateusz Morawiecki told French television network LCI today. .
Almost a year after the start of the Russian invasion, Ukraine's allies should not be afraid to send missiles and air defense systems all over Ukrainian territory and not just in the western part of the country, in the capital Kyiv and on the front line, Morawiecki said.
The Polish prime minister did not suggest the delivery of fighter jets to Ukraine, stressing that such a thing should be a NATO decision, adding, however, that his country would support such a move.
Shortly after the US and German announcements of delivery of advanced tanks to the Ukrainian military, Ukrainian President Volodymyr Zelensky thanked Washington and Berlin, but then made new calls: this time for fighter jets, long-range missiles and more artillery systems.
< p> Warsaw – which has historically strained relations with Moscow – he had exerted considerable pressure on Berlin during the negotiations to reinforce the Ukrainian army with tanks. However, German Chancellor Olaf Scholz categorically ruled out the possibility of delivering fighter jets or deploying soldiers to Ukraine.
Source: APE-MPE