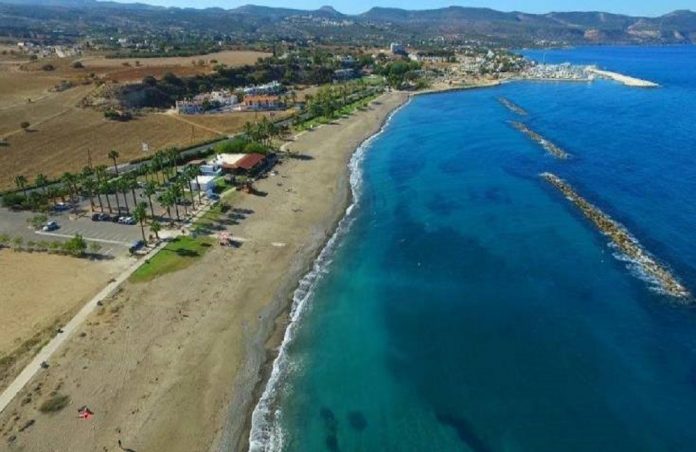 The Minister of Agriculture put a brake on the plans for the construction of an artificial reef in the sea area between Polis Chrysochous and Latsio. After a meeting yesterday in the area in the presence of the affected fishermen, the Minister of Agriculture Costas Kadis announced that the planning is suspended, provoking the reaction of the Mayor of Polis Chrysochous, Giotis Papachristofis.
In statements, Mr. Papachristofi criticized the Minister of Agriculture, saying that the plans cannot be suspended because some people disagree. The creation of the artificial reef, as he said, will enrich the services offered and the experiences of the visitors and will enhance the diving tourism. Mr. Papachristofi announced that he will send a new letter to the competent Minister and the Council of Ministers demanding that the decisions and the planning be implemented as it was determined 5 years ago. Mr. Papachristofi said that alternative proposals were asked from the fishermen who disagree, but they were not submitted because they are against the creation of an artificial reef.
source: CITIZEN
RUN and POWER Group: Enhanced Living Experience.